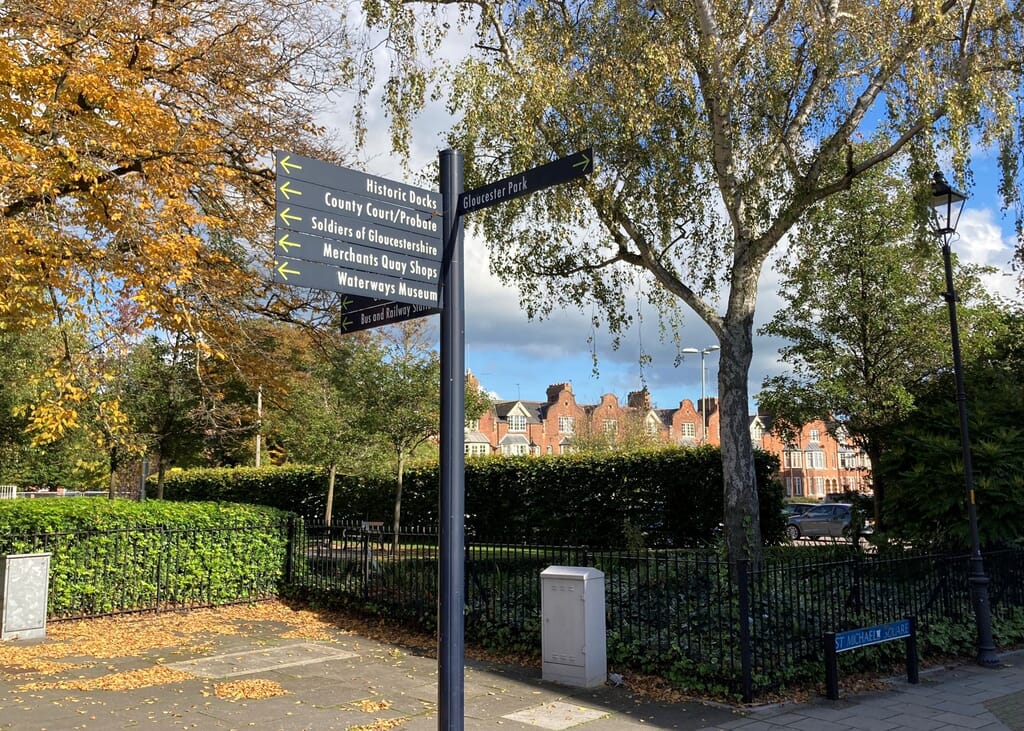 With the housing market red hot in Gloucester we are finding that new properties coming onto the market are selling quicker than ever before, quite often for more than the asking price.
With many buyers chasing such few properties we recommend that you take the following steps to make your house offer more attractive to ensure that you are at the front of the queue:
How to make a house offer more attractive
Making your house offer more attractive to an estate agent is often an underestimated factor when trying to find the perfect home.  If you are able to demonstrate that you committed and ready to go, you will often find yourself at the front of the queue when a new property comes onto the market.
This article explores how you can make sure that you are the first phone call that an estate agent makes.
Make sure you are in a proceedable position
If you don't need to sell a property in order to purchase, then it is said that you have "no chain".  This is advantageous to vendors as it reduces the chances of complications during the home buying process.  Many sellers are frightened of being in a chain as their ability to sell their home then depends on other people they don't know being able to sell theirs.
If you are in a chain, however, the shorter it is the better as the chance of the sale proceeding will be higher.  Make sure you know your chain details and are in a proceedable position prior to viewing as it will demonstrate that you are a serious buyer.
What are you looking for in a property?
Be clear to the agent about what you are looking for: location, price, accommodation and style of property.  They will be more likely to single you out as a potential purchaser of a newly marketed property if they have a very clear brief.
Develop a good relationship with estate agents, the more you get them on side, the more they will help.  Prior notice of great properties coming on to the market and of properties marketed quietly due to sensitive issues or liquidated stock.
Make sure that you have the finances in place before you start your property search
Cash is the most desirable method of financing the purchase of a property as the mortgage you can get is based on the lender's valuation of the property, not its sale price.  However if you aren't able to pay for a property with cash don't despair, just make sure that you have prepared your finances beforehand and are able to prove that you can move quickly.
Get a mortgage agreement in principle prior to starting viewing as admitting you haven't even talked to anyone about the mortgage will not install confidence that you are serious.
Contact us for free no obligation mortgage advice
Be flexible with viewings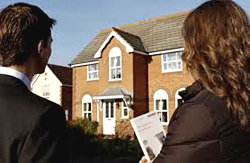 In the current market you can guarantee that there will be lots of other people viewing the same property.  So, be flexible with the viewing appointment and even consider taking time off work if you can.  If you delay it is  possible that you could be too late and miss out to another buyer.
Have your solicitor lined up even before you make an offer.
Have legal affairs in order before you start offering on a property.  Being able to demonstrate that you can move quickly helps to show the agent and vendor that you are serious.  By demonstrating that you have already agreed to use a good and reputable solicitor also proves to the agent that any property that you buy should be an un-complicated transaction.
Contact us for a local solicitor recommendation
In summary, it's all about being organised and prepared.  If you're able to demonstrate this to the estate agent and vendor there will be no doubt to them that you are a serious buyer and you will be treated as such.
At Michael Tuck Estate Agents we proactively keep all of the applicants on our mailing list updated with the latest property instructions in Gloucester.  If you are not already on our mailing list then please click below to submit your details.
Register for property updates
If you require any further advice about purchasing or selling property in Gloucester, the following guides could be very useful: