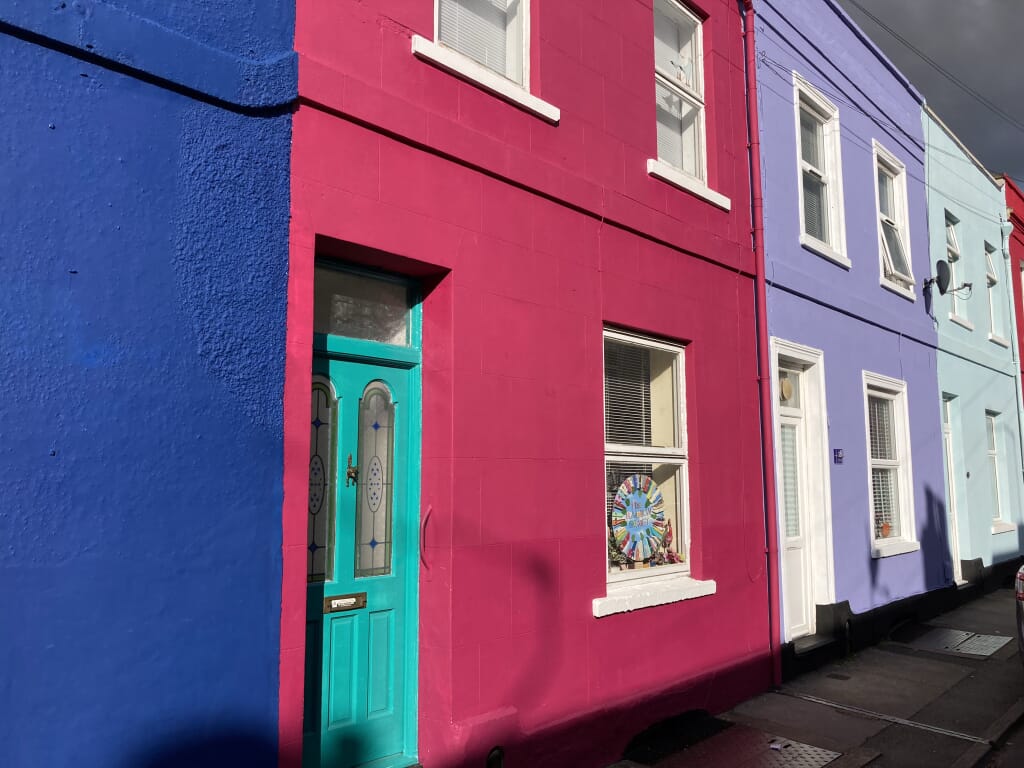 Michael Tuck Lettings in Gloucester
Renting and Property Management in Gloucester
We care about our tenants
We're committed to ensuring our tenants have a great experience when renting through Michael Tuck Lettings in Gloucester, not least because we hope in the future you may choose to rent again or even buy a property with us.
Most of our landlords opt to use our Full Management service which means as a tenant you can be sure our staff will try their best to help should you need any help whilst living in your new home.
Properties currently available to rent in Gloucester
Our LOCAL offices in Gloucester often have a good selection of properties available and if you see anything of interest advertised be sure to call us straight away to avoid disappointment.
Please see below the process for renting a property with Michael Tuck Lettings.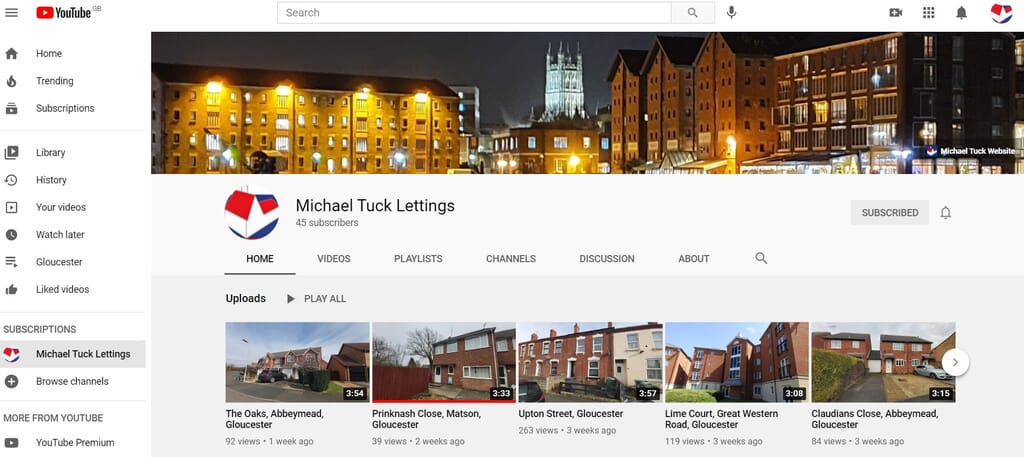 Virtual Viewing
Before you arrange a viewing, we will ask you to view our Michael Tuck Lettings YouTube channel to conduct a virtual viewing.
These have been carefully filmed to provide you with a really good idea of the accommodation and amenities available in each of our properties.
If you have any questions or would like view in person, then please contact your local Michael Tuck office and we will arrange a suitable time with you.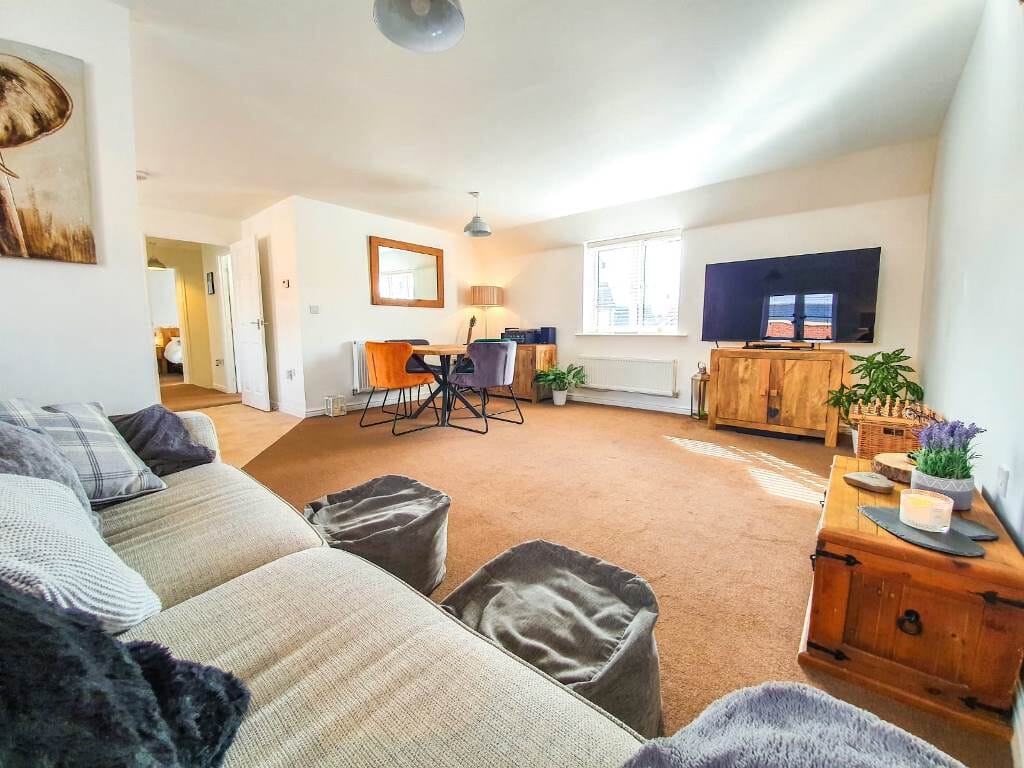 Physical viewing
The rental market moves very quickly so if the property is of interest then you will need to act quickly to secure it.
Arrange an accompanied viewing at your earliest convenience with one of our fully trained Letting Agents to ensure it is the right property for you.
Feel free to use our guide for viewing property and our handy viewing checklist.
Application form
We will discuss your requirements and provide you with an application form to complete.
This will provide us with details basic information so the Landlord can assess your suitability for the property.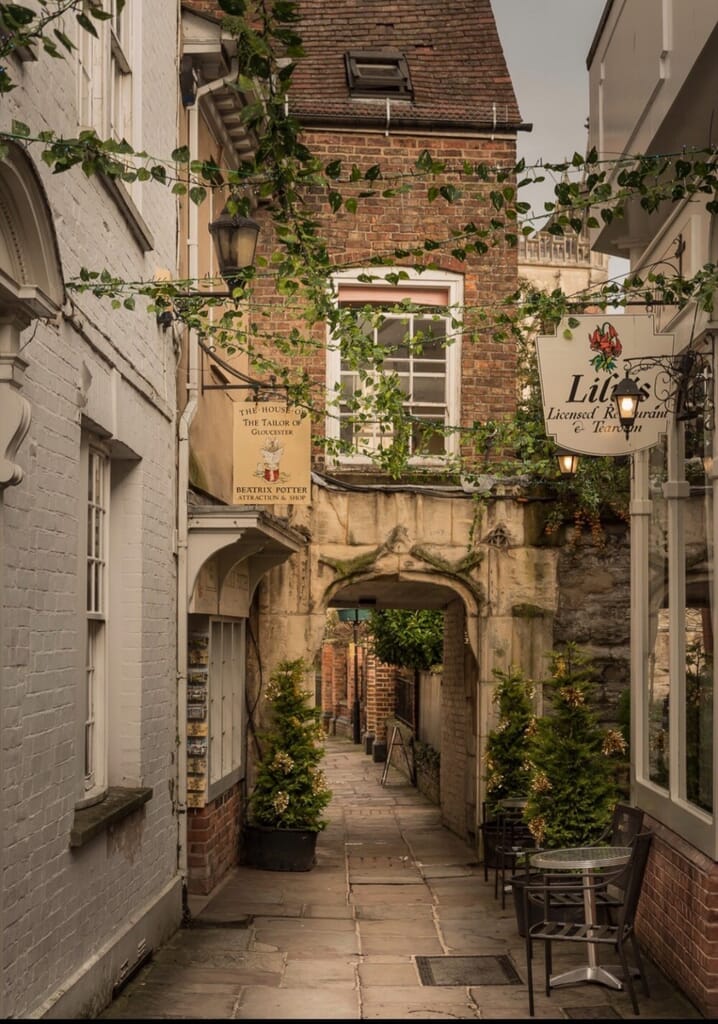 ID checks
To comply with the Immigration Act 2014 we will be required to confirm your identity by seeing original documents and keeping a copy on file as follows:
Proof of current address (less than 3 months old)
and one of the following documents

a passport or travel document to show that the holder can stay in the UK.

or, two of the following documents if a passport or suitable travel document is not provided.

Birth or adoption certificate issued in the UK, Channel Islands, the Isle of Man or Ireland.
UK driving license
Various letters of documents issued by a Government Department, Police Force, her majesty's forces, her Majesty's prison service within the last 3 months
Various letters or documents confirming the holder's name provided by a British Passport holder, Governmental Department, Local Authority or employer issued within the last 3 months.
More information can be found on our application form.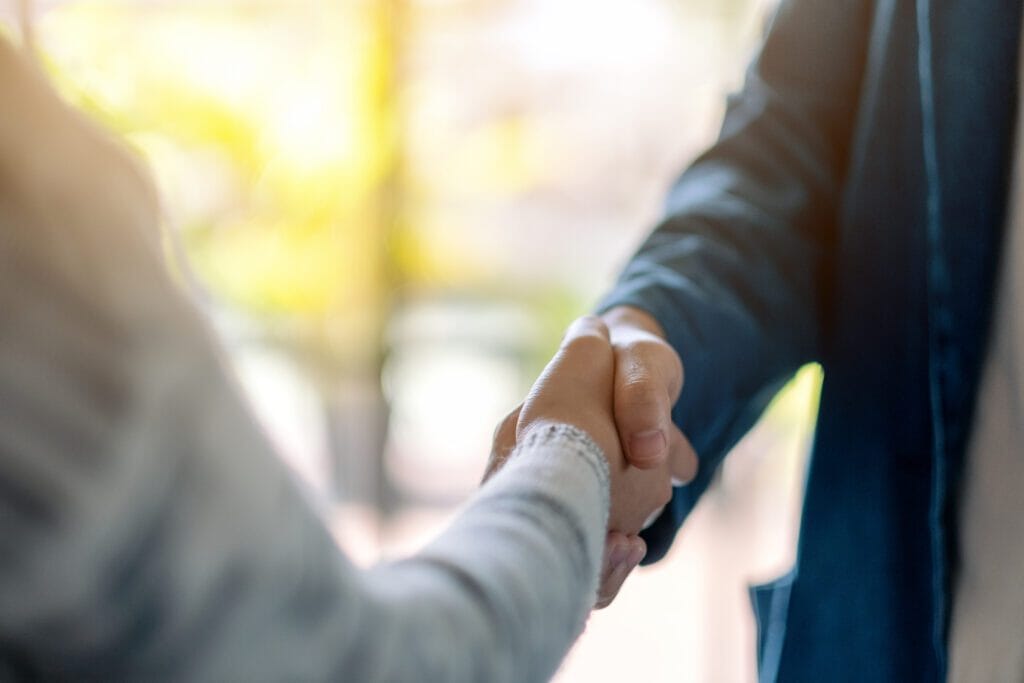 Authority to proceed from Landlord
Once we have all of this information we will contact the Landlord and obtain their authority to proceed with the Tenancy Application.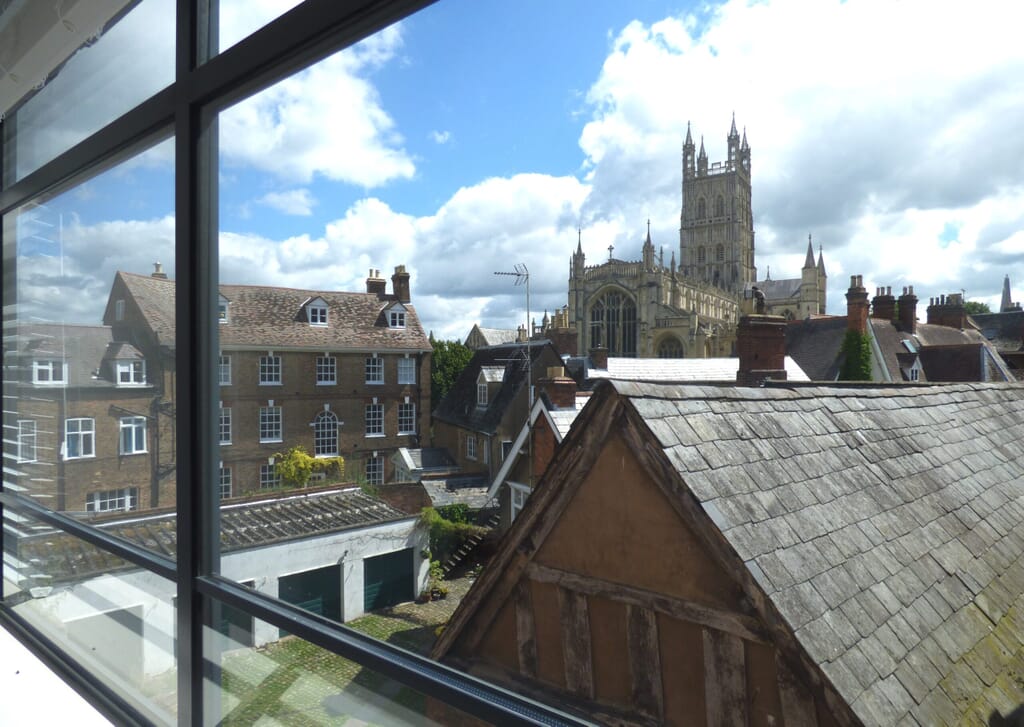 Holding deposit
A holding deposit is required which is equivalent to one weeks rent.  Please note that this deposit is not refundable should you fail the reference check due to supplying incorrect information.
So it is vital that any information you disclose is truthful.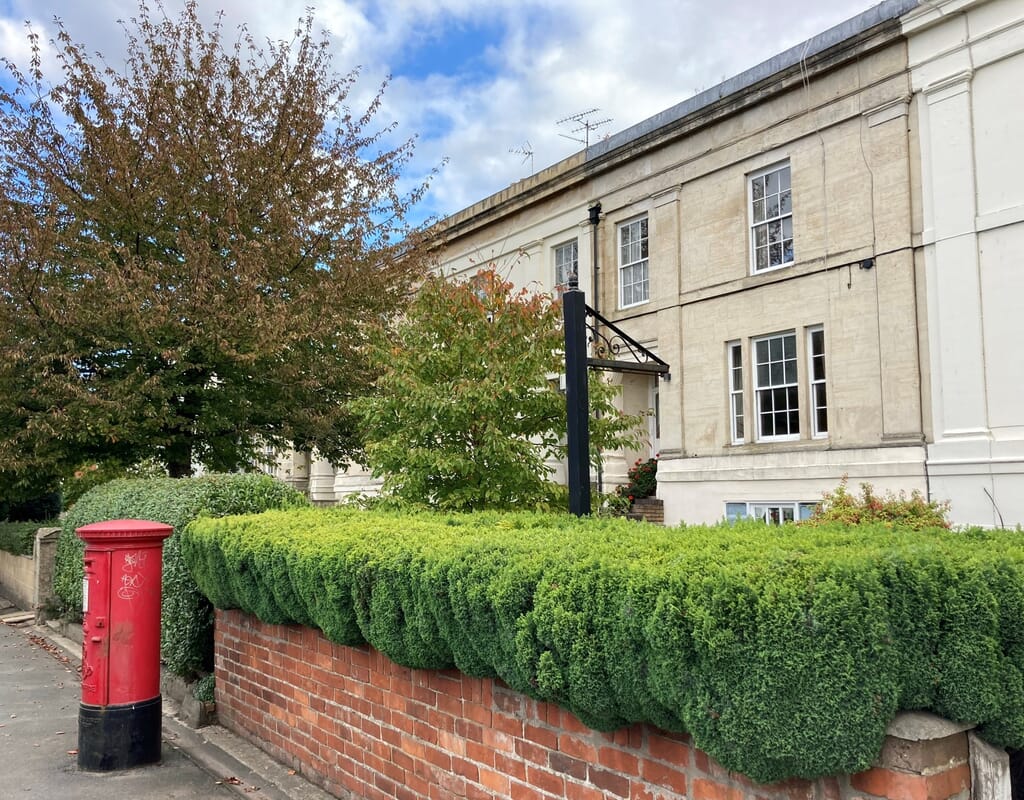 Submit Application to Referencing Agency
The referencing company will be in touch and will ask you complete details of your references online.  Please make sure you give plenty of contact details so that the process is quick.  It is also worth speaking with your references / referees so that they know they will be approached.
Typical referencing criteria may consist of:
Three year's address history.
Landlord details for any property rented in the last three years.
Confirmation of your earnings, per annum, will also need to equal 30 times the monthly rental.
If you're retired, then you (joint) pension, per annum, will also need to equal 30 times the monthly rental.
No adverse credit in the form of a County Court Judgement, bankruptcy order or similar.
If you are self-employed, either an accountant's reference or evidence on the last three years' tax returns.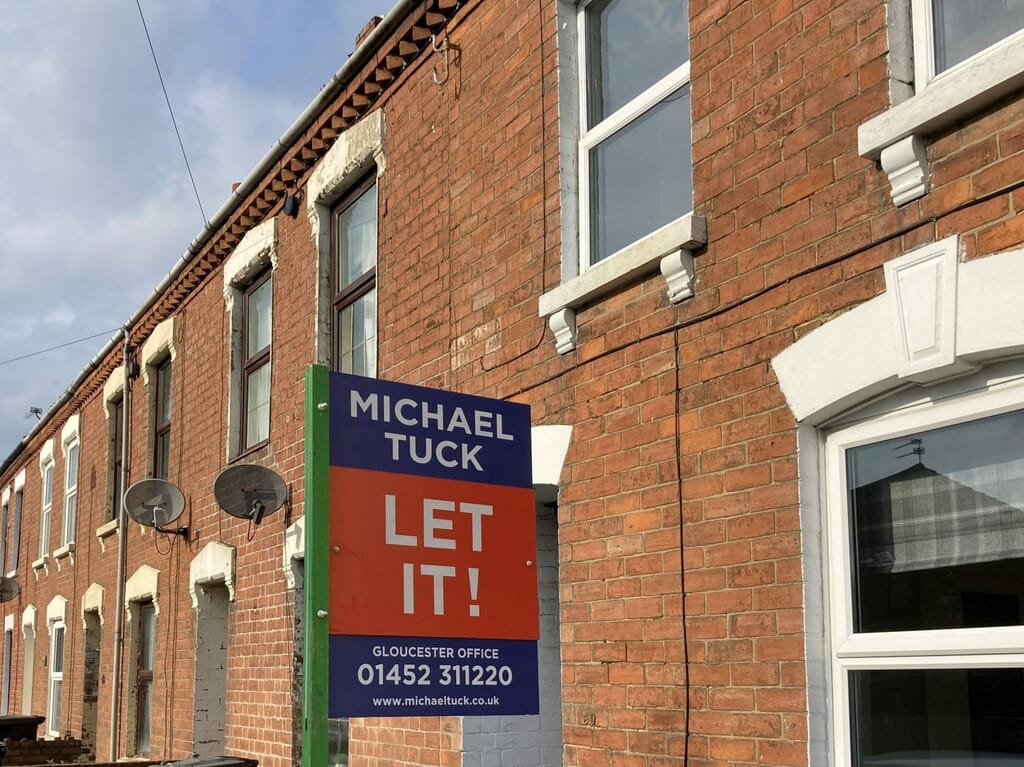 Final result and agree move in date
Congratulations, you have passed your References!
We will be in touch to organise the final steps before you are able to move in.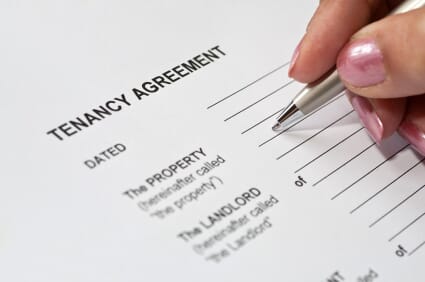 Tenancy Agreement and Inventory
You will be required to read and sign a Tenancy Agreement.  This is a legally binding document that sets out the terms of the tenancy and is used to make sure the rights and obligations of both tenant and landlord are adhered to.
The inventory is a detailed list of the property contents and condition at the point that you move into it.  We will send you a link to the inventory and it is important that you check, amend, and agree to it to reduce the risk of disputes when you move out.  Any changes to the property can then be easily identified and charged for where necessary, after fair wear and tear is taken into account.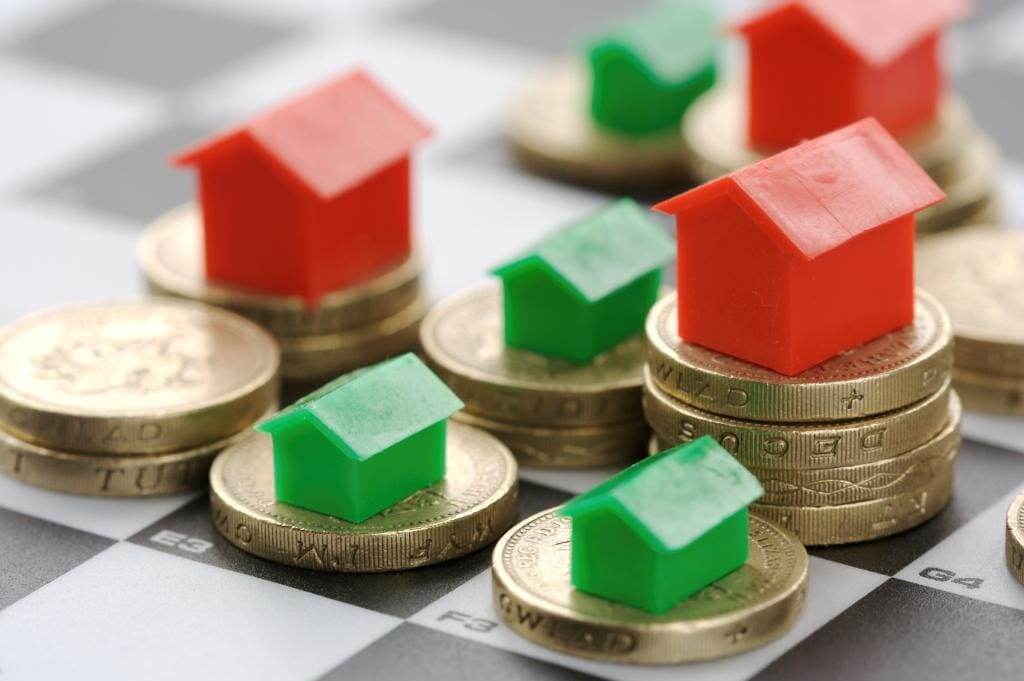 Pay first month's rent, security deposit (less holding fee)
Once the deposit and first months rent is paid and the Tenancy Agreement is fully signed then the property is secured for you.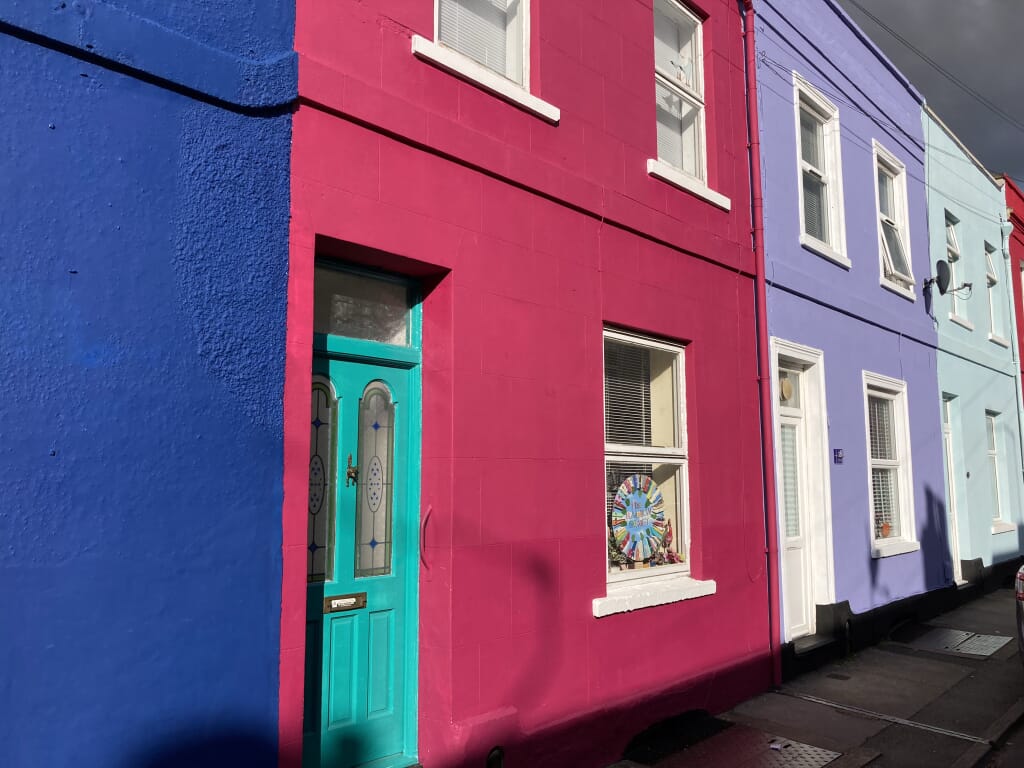 Insurance
It is a good idea that you insure your contents and for accidental damage to the landlord's property.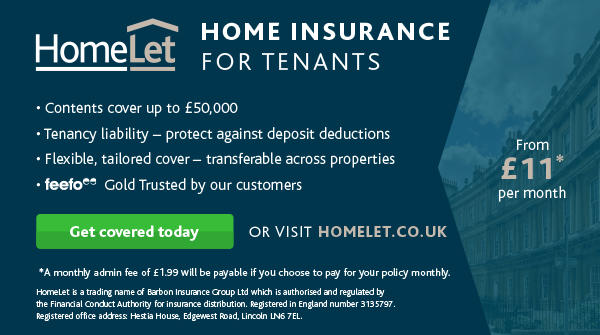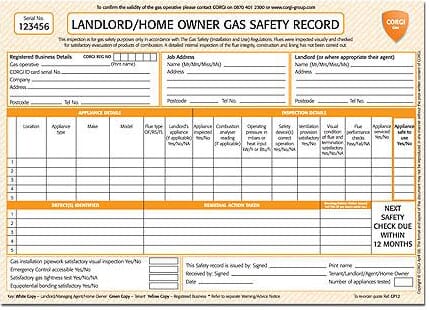 What information will the agent provide to you?
We will hand over to you a copy of the Tenancy Agreement for your records along with a Gas Safety Certificate (if applicable), Energy Performance Certificate, How to Rent Guide and a copy of an Electrical Safety Report.  All of these documents will be accessible by using your secure log in on the Michael Tuck Website.
Future rent payments will be made monthly and paid by Standing Order.  We will provide you with all the forms to complete or our bank details so you can set this up in time for the next rent due date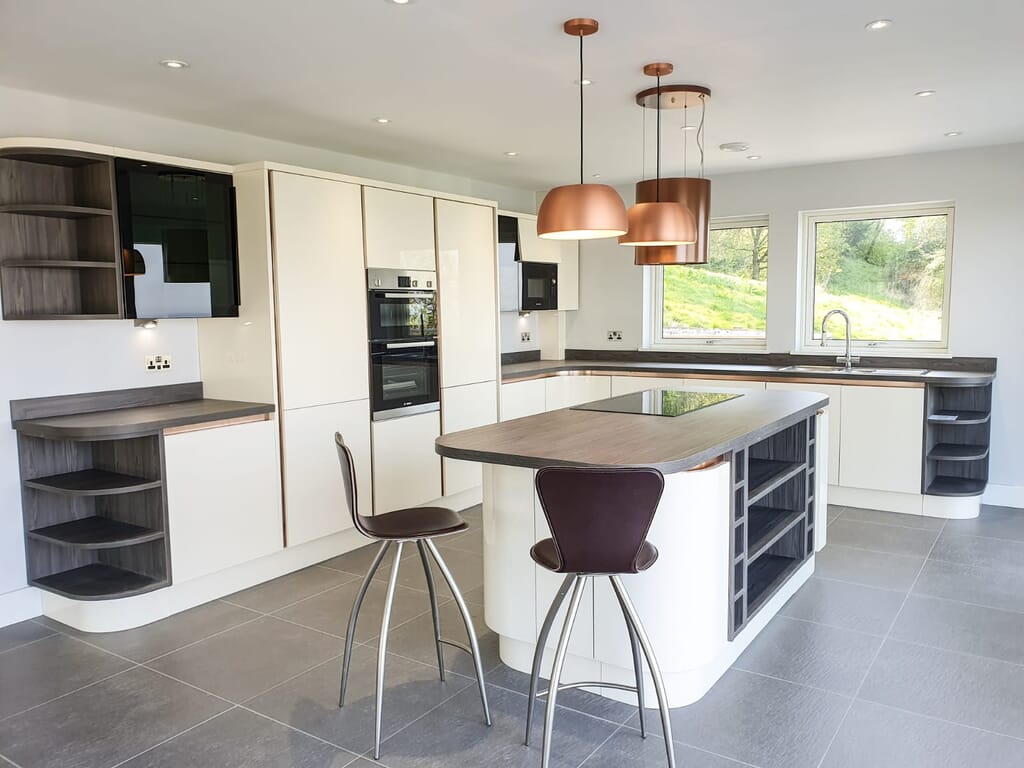 Council Tax, water, gas, electric and TV license
From the day you move in until the day you move out you must ensure that your name is on the bills and all are paid on time.
We will provide you with the name and contact details of the utility companies so you are able to inform them of your details.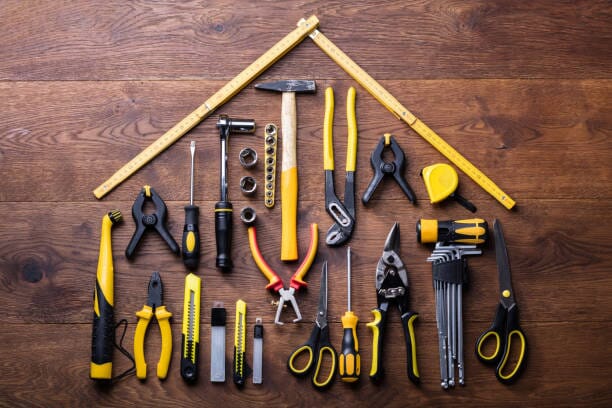 Reporting maintenance
We have a 365 day a year, 24hr maintenance reporting system and our local offices are on hand Monday to Friday to help with any everyday issues that you may have.
If your property is managed by Michael Tuck Lettings, then you can report any maintenance issues on the Lettings section of our website.
We're always on hand to help
Our friendly and experienced Lettings team are always on hand to answer any of your questions.
Hear what our clients have to say...
Michael Tuck Lettings in Quedgeley have managed our rental property for the past 11+ years.
During this time their professionalism has never dropped. In the early days, Ian, Graham and Vikki-Lee were a huge help to a novice landlord. I'm pleased to say they are still there with a helping hand. Claire has always been the nudge I needed for the necessary insurance and safety checks. Having had some difficult times over the past couple of years I would like to say a special thank you to Lianne who has been there to help wherever she could.
We are in the process of selling the property and as expected Miles and Otis are dealing with everything with Tucks usual professionalism.
I have no hesitation in recommending this lovely, friendly office.
Linda Parker
I cannot recommend Michael Tuck Estate Agents enough.
They were so professional and so prompt with their communication. In particular we would like to mention Charlie for his regular updates and extremely helpful service in the sale of my mothers house. We were in a particularly long chain, and he went over and above to assist us in the communications between the buyers and sellers in order for our chain to proceed. He even contacted Solicitors and helped progress the exchange.
"We are certain if it wasn't for him we wouldn't have sold our house! We cannot thank him and his team enough."
Kelly Durkin
Miles has gone above and beyond to ensure buying our first house has been a smooth process. He has offered clarification and reassurance at all steps of the journey, making us feel like valued clients.
"We would recommend Michael Tuck Estate Agents."
Hollie Blunt
Michael Tuck New Homes in Gloucester assisted us selling three phases of our development in Kingsway, Gloucester.
"All of the staff were very professional and knowledgeable sales people who represented our company as if it were their own."
If we were to need help selling our homes in the Gloucester ara again they would be the first phone call i'd make.
Stephen Holbrook. Abbey Homes
Tony and John, Abbeymead branch, supported us during very difficult circumstances (and we don't just mean Covid!)
The same applies to other staff when answering queries etc.
"They were unfailingly courteous and returned phone calls and emails promptly."
David Duncan
I have been a customer of Michael Tuck Lettings in Abbeymead for coming up to 2 years now.
I would like to highlight Kurt and James for there forever ending support and excellent communication. Their joint efforts have filled me with confidence in the ability to keep my family safe in a home we love.
No matter the complexity or need they are always on hand to support and come to some form of reasonable resolution.
For this reason I would recommend Michael Tuck to all my family and friends and will hopefully continue to stay a customer of Michaels Tucks until I purchase my own home. Thank you
"Being a contact centre manager I know how important customer service is and I must say that Michael Tuck has not disappointed."
Jay Preece
Miles and the team have been brilliant from start to finish during the sale of our house.
Miles especially went above and beyond with sales chasing when I think most other people would have probably given up! Really happy with the service.
"Such a friendly and professional team and nothing was too much trouble."
Anna England
I was recommended Michael Tuck Estate Agents in Abbeymead by a friend, thank you friend!
I would like to say a big thank you and well done to the team who are very friendly, helpful and have taken the strain out of what was a fairly long house sale.
Special thanks go to Chloe and Tony for their positivity and Chloe thank you for your good humour which lifted me during the long process!
"I would highly recommend them for a first class service"
Jane West
Michael Tuck Lettings in Abbeymead have been a fantastic letting agents looking after our house for the past 17 years.
We have recently sold the house with the sales department.  Kurt has looked after us incredibly well during the 17 years of lettings and Tony, Andy and Chloe have made the selling very easy. Thank you
"The staff are professional, approachable and easy to contact."
Claire Rawlinson
I have recently bought and sold through the Gloucester branches and cannot praise Miles and the team highly enough.
In what has been a very testing time for the industry, Miles and all the staff have worked tirelessly in my purchase and even more so my sale.
Thoroughly recommend Tucks every time. Special thanks to Otis. Thank you guys it's been an absolute pleasure.
"Their drive and communication skills have been amazing."
David Lichtenstein