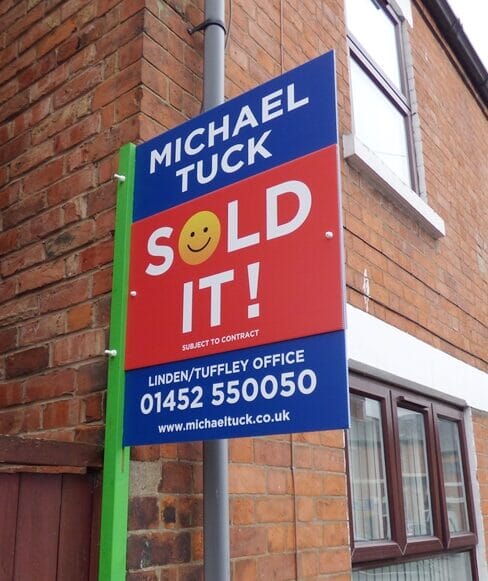 If you arrange to view a property with Michael Tuck Estate Agents you will receive an email to confirm the date, time, address and who will be conducting the viewing. We aim to accompany as many viewings as possible, so 90% of the time we will meet you outside the property at the allotted time.
In the unlikely event of the vendor showing you around themselves, you will need to knock on the door.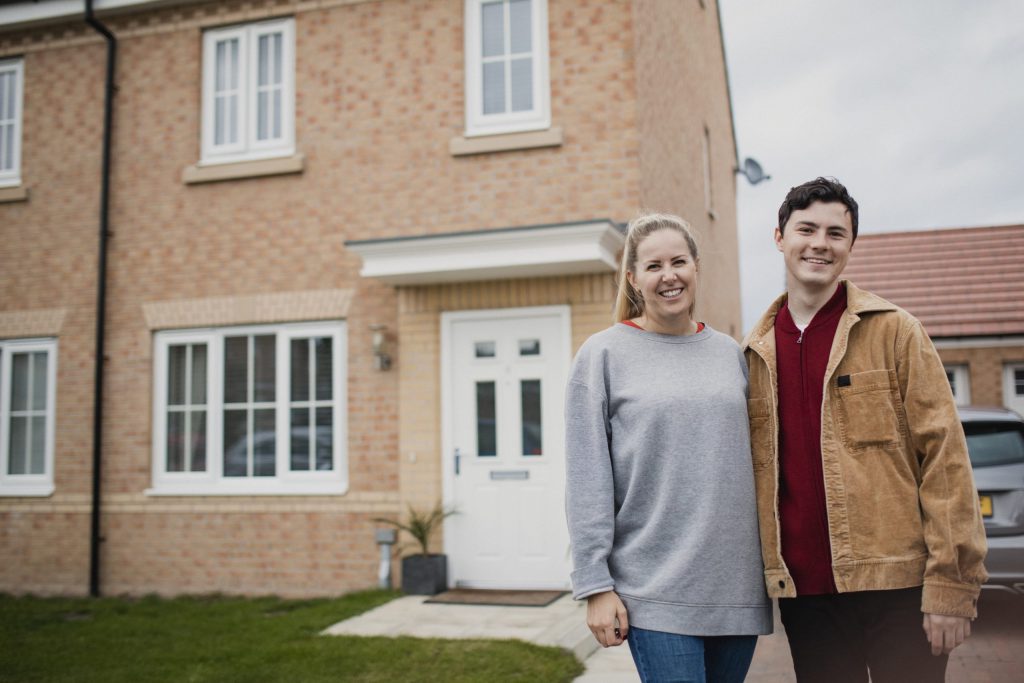 Here is our guide on how to get the most out of your viewing.
It is essential that you make the most of your property viewings to ensure that you are informed as much as possible prior to making an offer.
Here are our top tips for how to make the most of your property viewings
1. Drive past the property beforehand
It is always worth driving past property prior to the viewing if you are able. By driving past the property and the surrounding streets, this will allow you to get a feel for the property and the local areas, so you can ask any relevant questions.
2. Be prepared before the viewing
Make a list of things that are important to you and any questions that you want to ask before the house viewing.
We recommend that you print off and use our house viewing checklist which will help make sure that you don't miss anything during the viewing.
3. Take a friend or family on the viewing
Go with your partner or take a friend with you. A second pair of eyes could be very handy. It's also great to have someone to bounce ideas off and have an alternative opinion.
4. What to look for – property exterior
You will want to check the exterior of the property that you have come to view. You should check:
• Parking, is there enough what you need?
• Which way does the house face?
5. What to look for – property interior
The most important thing is to try and ignore the current owner's décor as much as you can, and concentrate on how much you may need to spend to make your home and think about whether your furniture will fit into the house.
6. Take your time during the viewing and view more than once
Make sure that you spend as much time as you need when viewing a house so that you can really get a feel for the place. It is also worth re-visiting the property a second time.
7. Be polite and friendly during the viewing
It can feel a bit intrusive viewing a house but there is no need to feel uncomfortable. It is a huge investment to make, so it pays to be a little nosey! Building up a rapport with the seller will make you more memorable, which is always helpful when you want your offer accepted.
However, you should refer to the property viewing checklist and make sure that you leave with answers to all of your questions.
8. What will be included with the property sale?
If there is anything specific you would like included in the sale, please make us aware from the outset.
We hope that you enjoyed our guide for viewing a property. If you have any questions at all please feel free to contact or pop into your local branch of Michael Tuck Estate Agents in Gloucester.
Also feel free to read our guide for making offers on property and five tips for moving house as smoothly as possible.