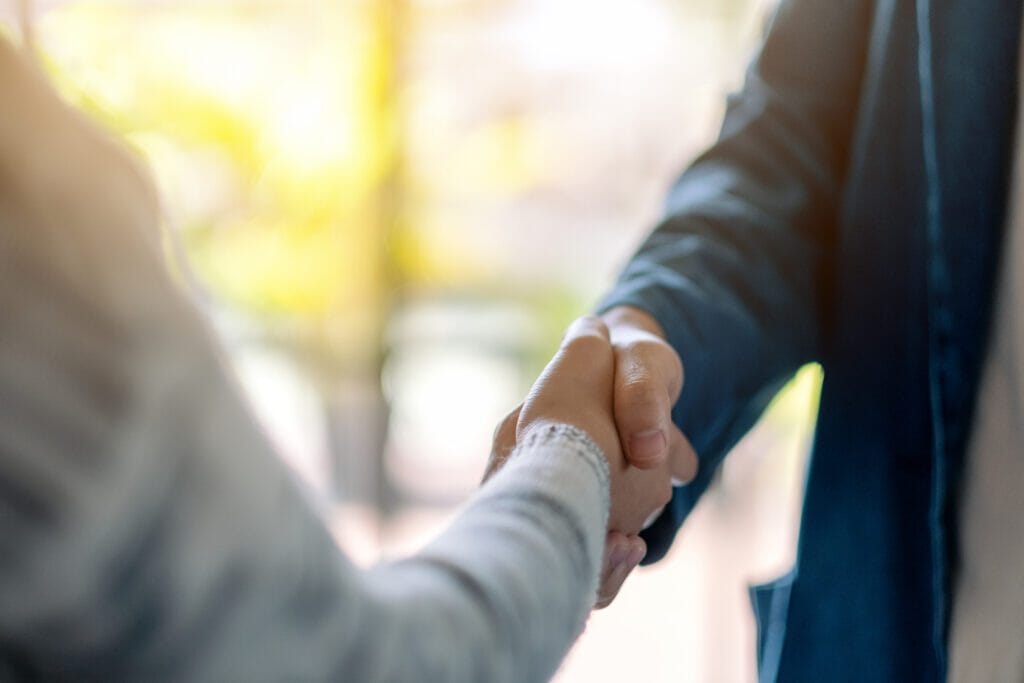 Once you have found the perfect house, you will need to decide how much to offer for it. The dilemma is should you put in a high offer to clinch it and risk wasting money, or a low offer and risk losing your dream home?
This article explores the best tactics to secure your dream house for the best possible price.
Be prepared before you even start viewing!
This may sound obvious, but it essential to make sure that you are fully prepared before you make an offer. Ideally you should be fully prepared before you even start viewing!
It is highly advantageous to make sure that you are in an appealing situation to the owner of the property that you wish to buy. This can easily be achieved by doing some homework beforehand which will give you a head start.
Get a Mortgage Agreement in Principle
If you require a Mortgage, make sure that you have already spoken to a Mortgage advisor to check that you have the required deposit available and if possible also obtain a Mortgage Agreement in Principle. If you don't require a Mortgage then make sure that you are able to provide a proof of funds to the Estate Agent.
Speak to your local Michael Tuck Estate Agency Office who will put you in touch with a "fee-free" independent mortgage advisor.
Consider your position as a buyer
Think about your position. Buyers with no chain are preferable to a vendor, so if you are a first time buyer, investor or in rented accommodation you will have an advantage. If you have sold your property then the shorter the chain, the better.
If you are not already on the market, any offer cannot move forward until you are in a proceedable position.
So in summary make sure you are as proceedable as possible and that you are able to prove that you are able to fund the house purchase.
Get your Conveyancer Ready
It is a good idea to have already chosen a Conveyancer. It can take a few days to compile quotes and decide which Conveyancer will be best for you. we recommend that you start this process alongside obtaining a Mortgage Agreement in Principle. By doing this you will be able to demonstrate to sellers that you are serious and ready for action.
Speak to your local Michael Tuck office who can recommend a selection of local conveyancers.
How do you pitch your offer?
This is where the negotiations begin! It is difficult to know how much the vendor is likely to accept. Are they likely to accept a lower offer or are they looking for the full asking price?
It is possible to get an idea of what you feel the property may be worth, based on your own experience from online research and previous viewings. We always recommend that you base your offer on what you feel the property is worth.
If the house ticks all the boxes on your "needs and wishes" list, it may be worth offering the asking price straight away to secure it – especially if you don't intend to move again for several years.
If you decide, however, to make a lower offer be wary that other bidders may be in play. If you offer too low to start with, you run the risk of offending the vendor. This won't put you in good stead if another potential buyer is on the scene, and you will run the risk of losing the property.
How do I submit an offer on a house?
Once you have decided upon the figure that you are going to offer, you should put if forward to the Estate Agent. They will then speak to the owner to see whether it is acceptable or not.
It is always a good idea to put the offer in writing and to clarify any fixtures and fittings you would like included. (A telephone call followed up by an email will be perfect). It is always important to emphasise the position that you are in, and how you are going to fund the purchase.
What do you do if your offer on a house is refused?
It is common for the first offer to be rejected so prepare yourself for this eventuality, and the possibility that you may need to consider an increased offer.
If there have been other offers on the house, the estate agent cannot legally inform you how much they were for.
Your offer on a house has been accepted! What now?
Even after an offer has been made and accepted by the seller, it is not legally binding on either side until exchange of contracts.
Once a seller has accepted your offer, we recommend that you ask them to take the property off the market, which they should do if they are serious about accepting your offer.
Now you need to move fast – the seller will want to see progress to try and avoid any unnecessary delays in getting the surveys and other legal work completed.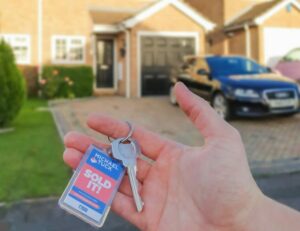 We hope that you enjoyed our guide for making offers on property. If you have any questions at all please feel free to contact or pop into your local branch of Michael Tuck Estate Agents in Gloucester.
Feel free to read our guide on viewing property and the moving day.  Further information can also be found on the Government issued "How to Sell" guide.