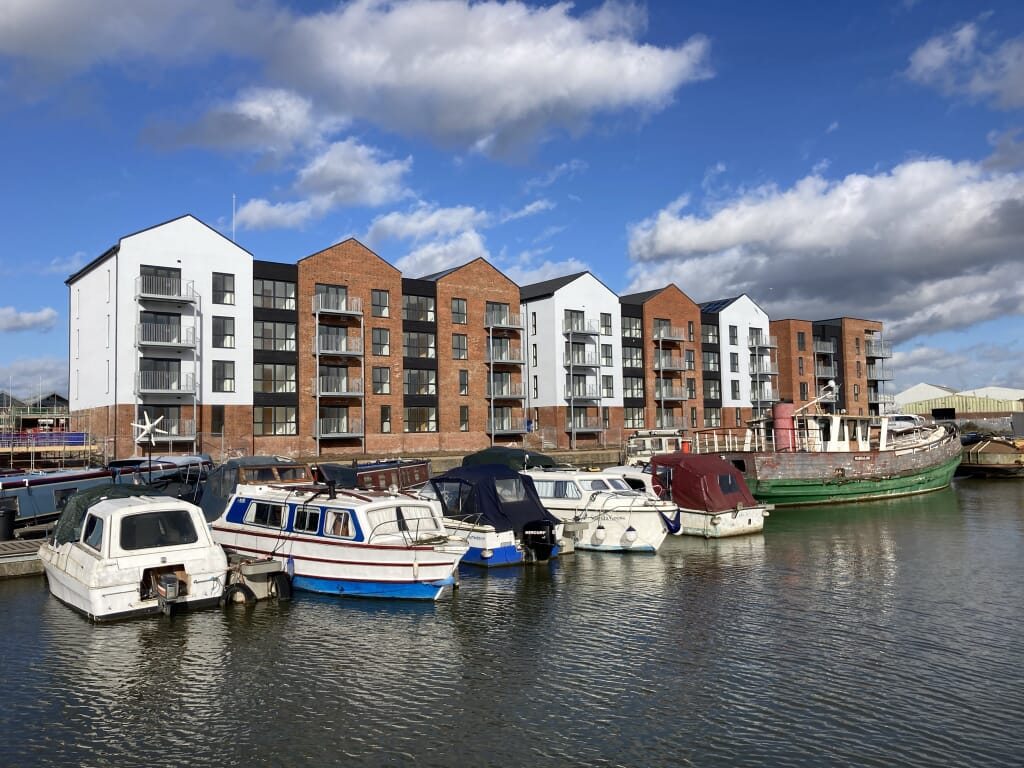 Michael Tuck Letting Agents in Gloucester
Guide for letting your property
Having an empty property can be stressful.
The best way to maximise the return on your investment by acting fast in finding a reliable tenant who will pay the best price.
Michael Tuck Lettings have successfully let over 5000 properties in Gloucester since 1998.  This makes us ideally placed to create this useful guide for letting your property.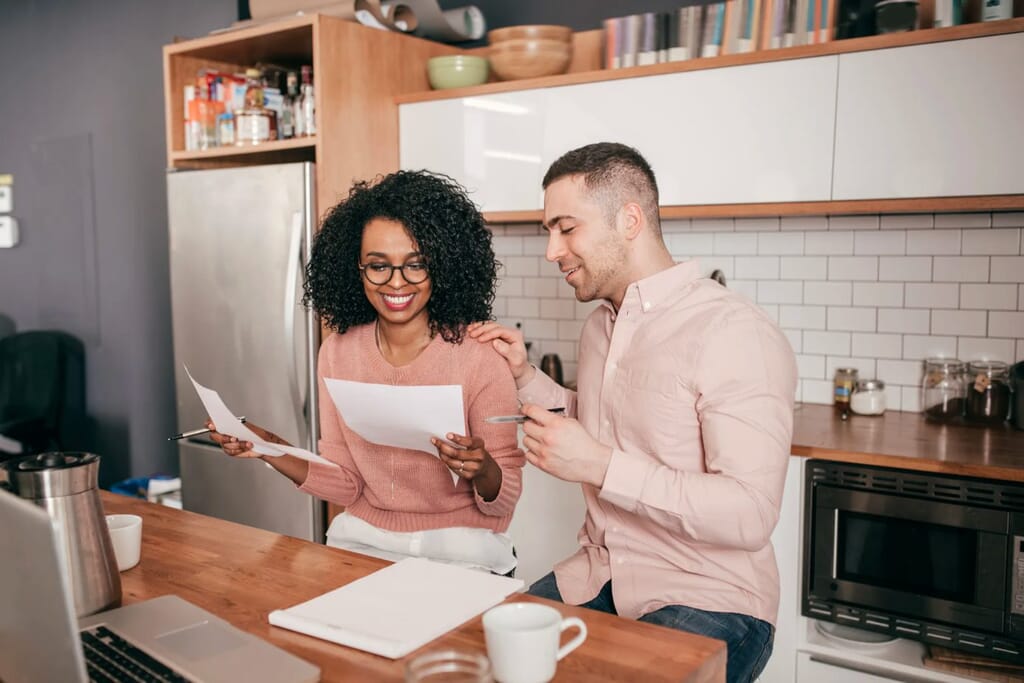 Accurate market appraisal
Your aim should be to let your property at the best possible price, in the shortest time.
Our expert Lettings Managers let out many properties in Gloucester every month giving us unparalleled knowledge of rental values in your LOCAL area.
We will also make recommendations to assist with the marketing and advise you on your obligations as a Landlord.
Our valuations are free of charge so please contact your LOCAL Michael Tuck office and we will arrange a suitable time to value your property.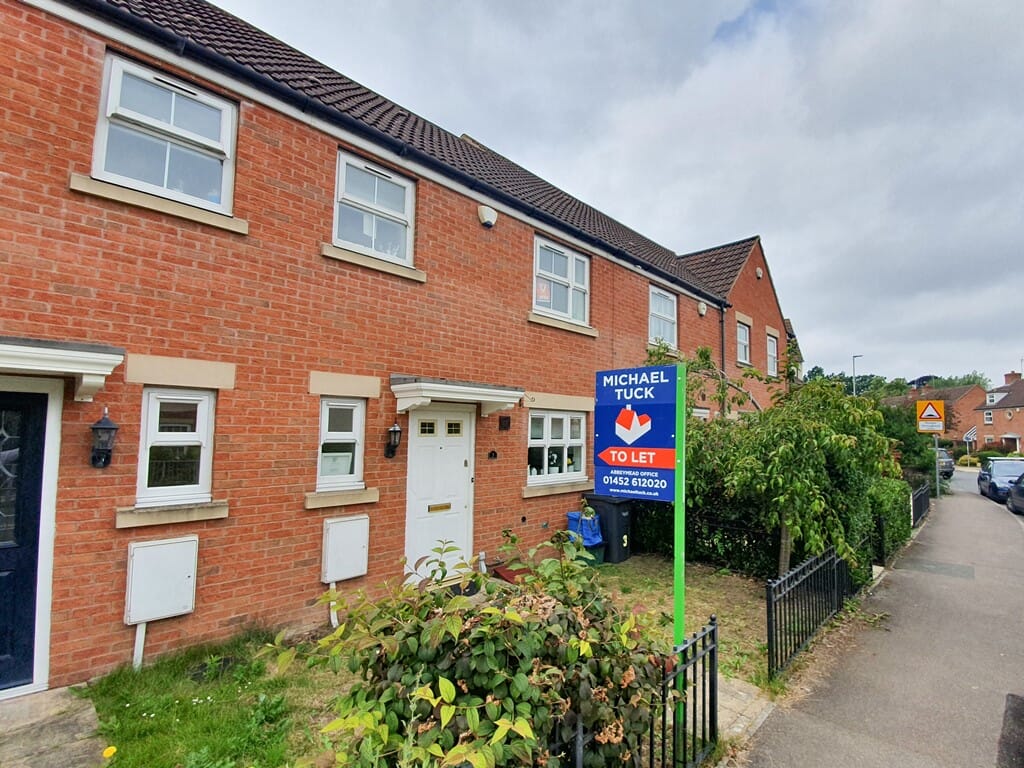 Inform all interested parties
It is essential that you have permission to let your property from your mortgage lender as well as your buildings and contents insurer.
If you require specialist Landlords buildings and contents insurance we will put you in touch with our trusted provider.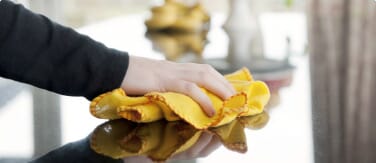 Preparing your property
In our experience, the better the property, the better the tenant.  First impressions count to a successful let and therefore maximising your rental return.
Our experienced Lettings Team have let over 5000 properties in Gloucester since 1998 so we are ideally placed to give the best advice to ensure that your property is presented and maintained in the best manner.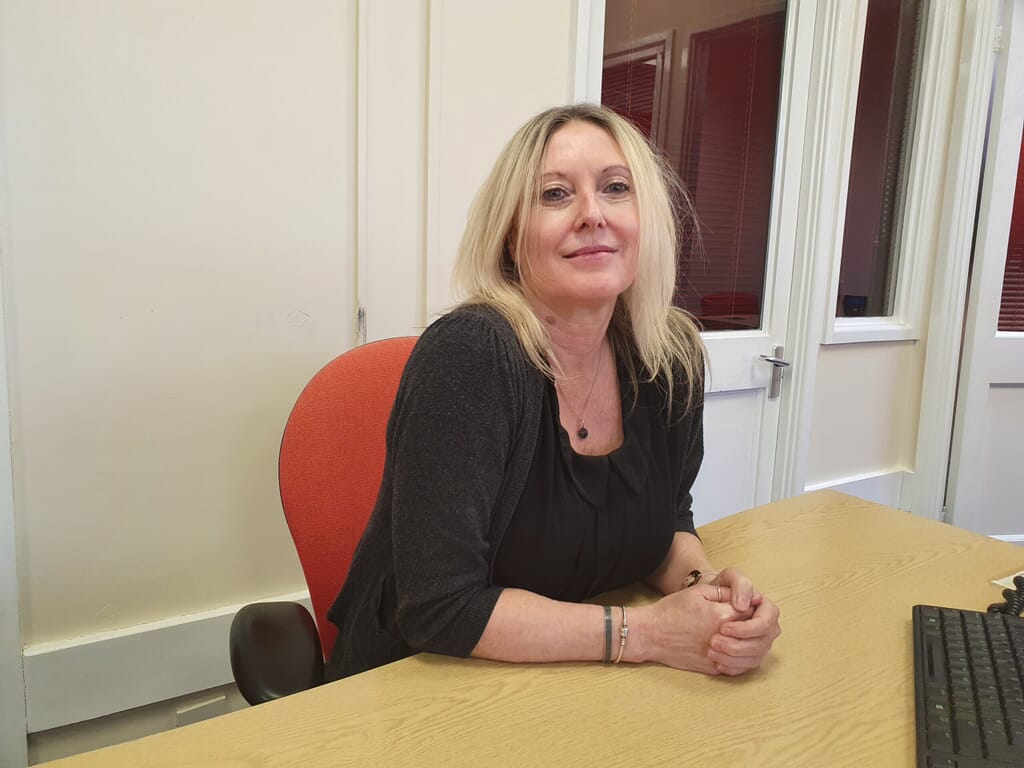 Deciding your level of service
The Full Management Service is our most popular service available and takes away a lot of the stress caused by letting a property.  If you are already an experienced landlord, we also offer a Tenant Find Only Service.
We will also discuss with you the type of tenant you would prefer to attract.  You may wish to set restrictions such as no smokers or pets.
All of our Landlords fees can be found here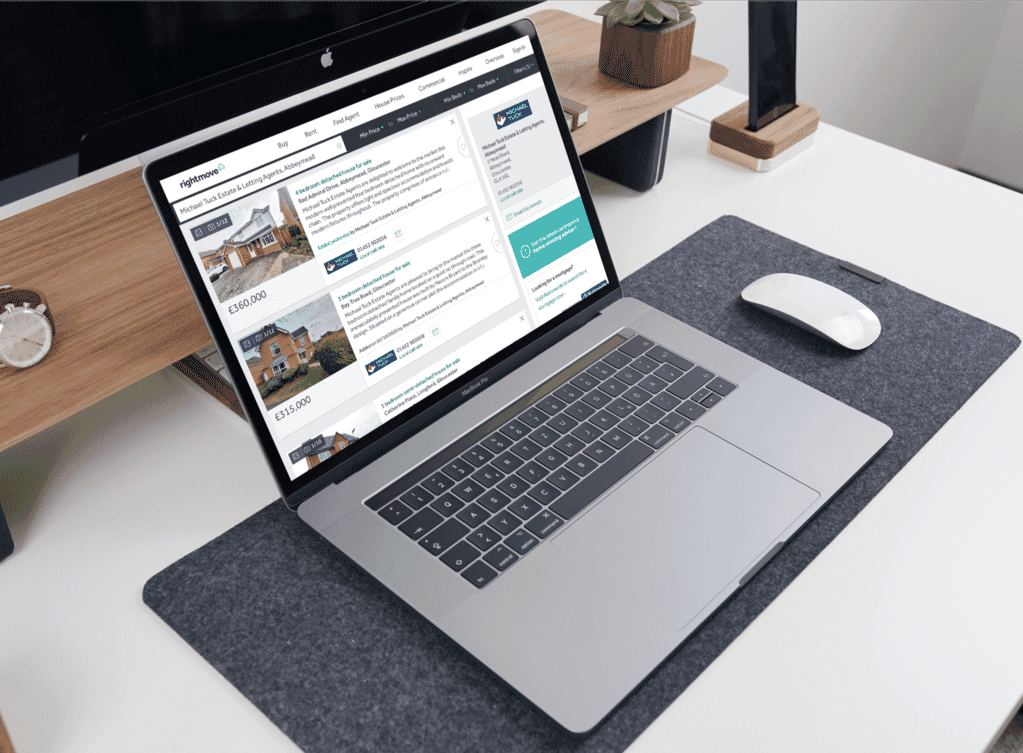 Marketing
Our comprehensive marketing campaigns ensure that your property will be seen by as many potential tenants as possible.
We advertise on all of the main property websites including Rightmove, YouTube, Zoopla, PrimeLocation and Boomin.
We will also display one of our distinctive "To Let" boards which we hope will be quickly replaced to a "Let It!" board.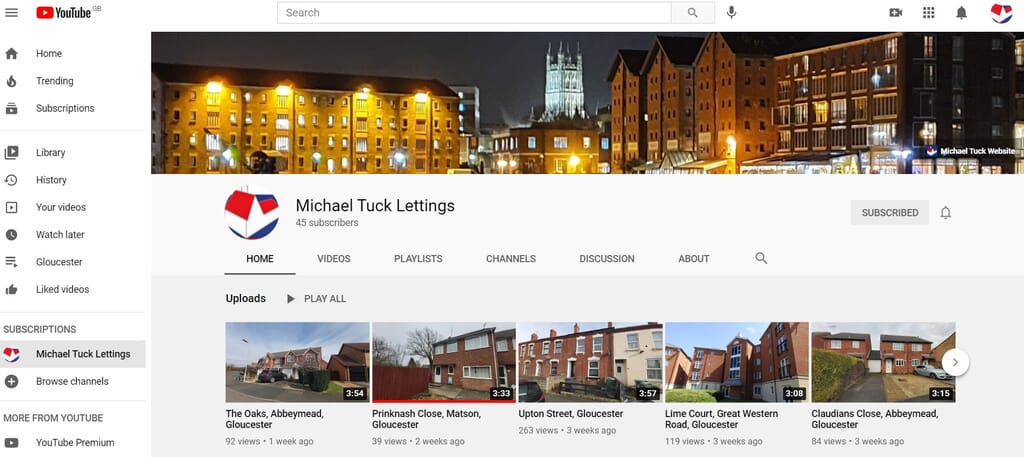 The viewing
We encourage all tenants initially to conduct a virtual viewing on the Michael Tuck Lettings YouTube channel.
We then accompany all physical viewings.  Spending time with the viewer  enables us to give you essential feedback to assist with your tenant selection.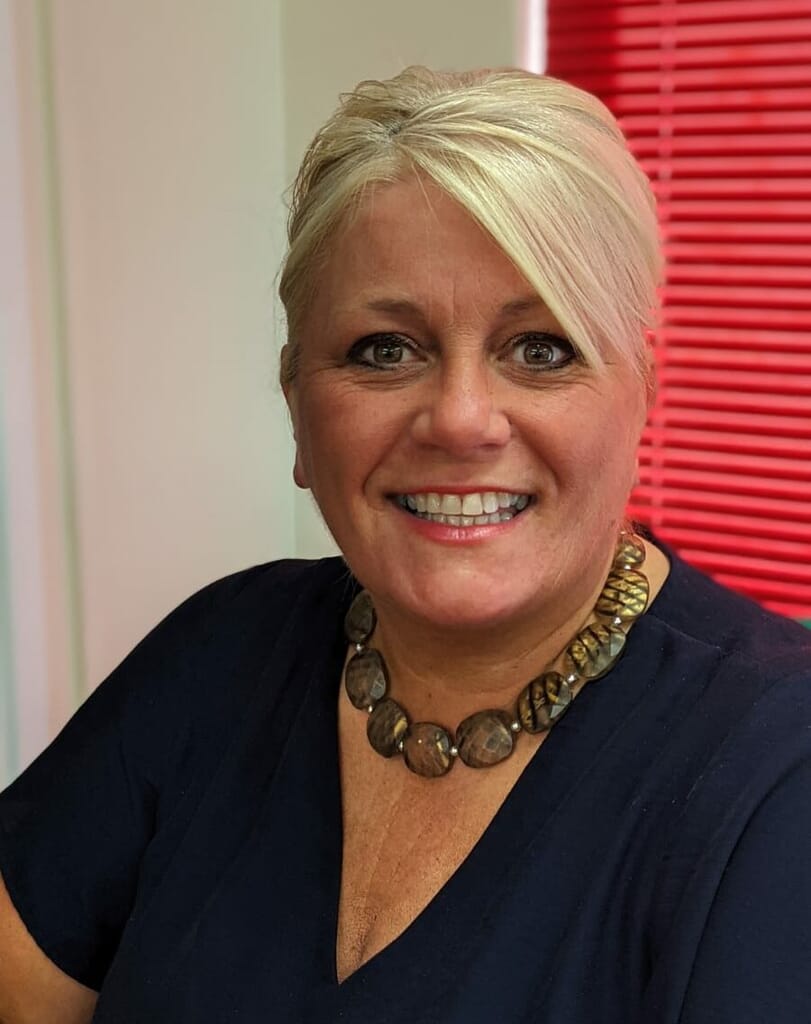 The right tenant
Once we have found a suitable tenant we will ask them to complete a comprehensive application form and pay a holding deposit.  Based on the information provided we will check that you are happy to proceed with the tenant in principle.
Our tenant vetting process is amongst the most stringent in the industry and includes a detailed assessment of the tenant's ability to afford the rent, credit and ID checks, proof of residency and references from employers and current landlords.
Stringent checks are also carried out on guarantors should they be required.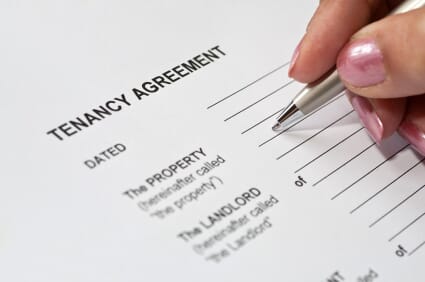 Tenancy Agreement
Once the tenant has passed our vetting process and you are happy to proceed, we will draw up a tenancy agreement.
All of our tenancy agreements comply with residential letting legislation, are written in plain English, are easy to understand and contain no unfair terms and conditions.
They are designed to fully protect your rights as a landlord and are subject to regular review to take account of new legislation Inventory
With our Full Management Service, we prepare a digital inventory showing the property condition, fixtures and fittings before a tenant takes occupation.
These inventories are approved by the Tenancy Deposit Scheme and include meter readings and a record of the keys handed over.
This document is extremely important as it will be used as the benchmark for the returned condition of the property (subject to fair wear and tear).
Completion
On receipt of signed contracts and cleared funds for the first month's rent and deposit the keys will be released to the tenant.
Property Management
Our work doesn't stop there!  Once you your tenant has moved in Michael Tuck Lettings will continue to manage your property.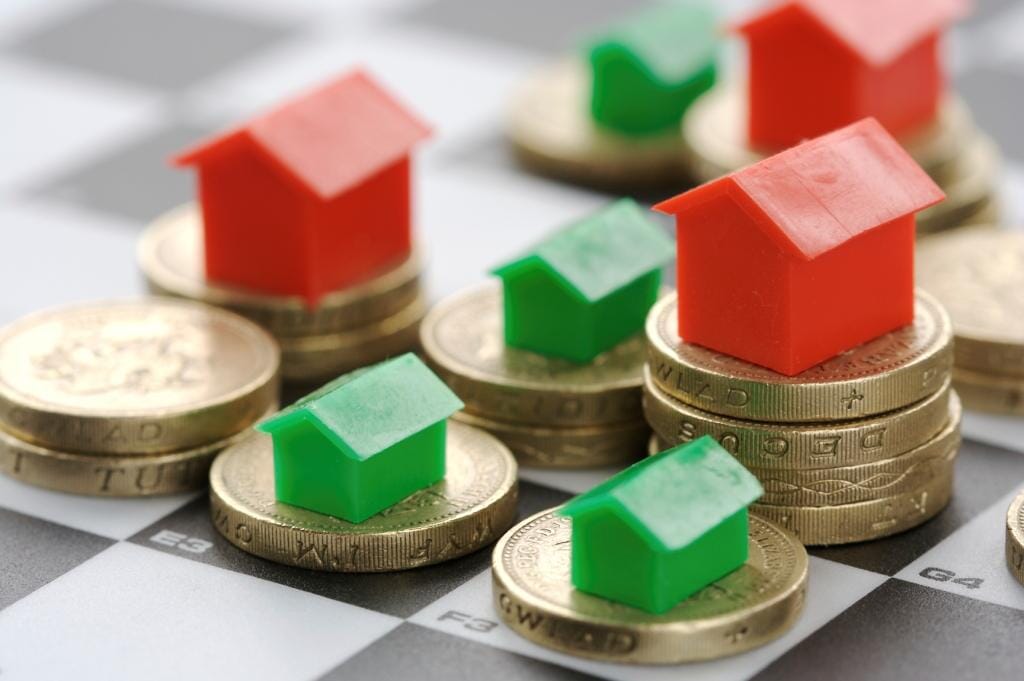 Rent collection
We have staff dedicated to the management and payment of rents to our landlords.
We pay our landlords promptly via BACS and closely monitor rent payments from tenants to ensure they are up to date.
You will receive a monthly statement to confirm that the rent has been paid and transferred into your bank account.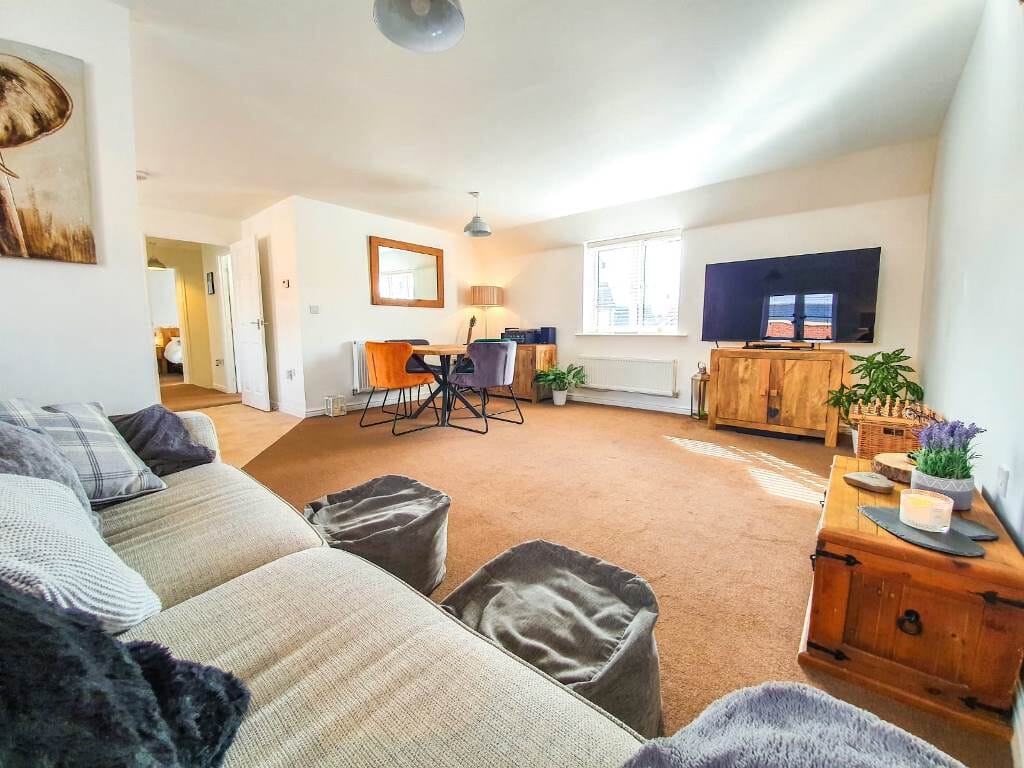 Inspections
Approximately six weeks into every Fully Managed tenancy, we arrange to visit your property to ensure that everything is going as you would want it to.
This gives us an idea of how the tenancy is likely to progress.
We will send you a written report including photographs of our findings, along with any recommendations for maintenance that we feel may be required.
Following our initial visit, you will receive a property inspection report every six months thereafter to keep you fully updated.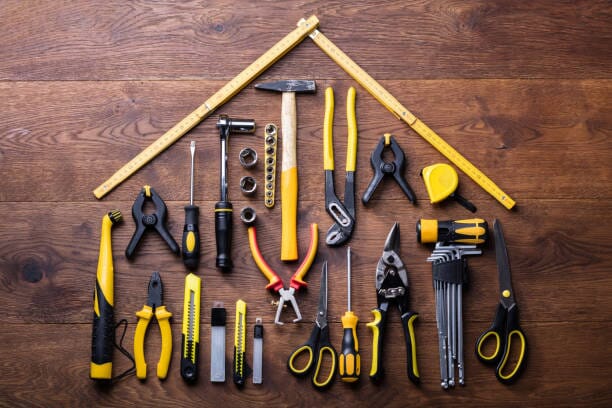 Maintenance
Over many years we have developed strong relationships with a wide range of professional local contractors.
The standards of workmanship are checked by our property managers to maintain a high standard.
All tradesmen that we employ are required to be fully insured.
Tenants are requested to report maintenance through our website which allows tenants to upload photos and provide full details of the problem they wish to report.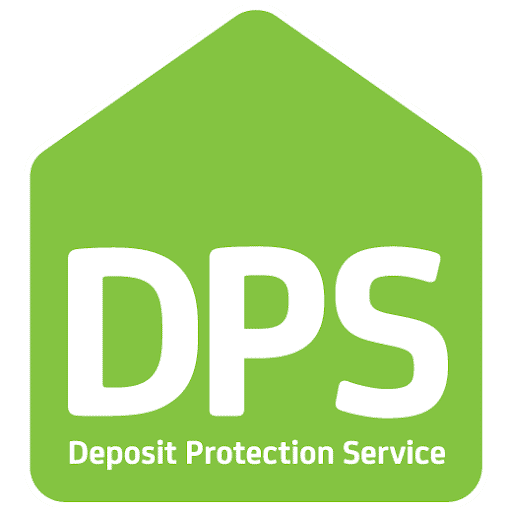 Checking tenants out
If in the event of a tenant deciding to vacate, we will act quickly and re-market your property to reduce any potential void periods.
We organise a full check out of the property to make sure that you are happy with the condition it has been left in.
In the unlikely event that deposit has to be retained, we will liaise with the Tenancy Deposit Scheme, so everything is dealt with professionally and legally.
This is where our full colour photo inventories are essential.
We're always on hand to help
Our friendly and experienced team are always on hand to answer any of your questions.
Hear what our clients have to say...
Michael Tuck Lettings in Quedgeley have managed our rental property for the past 11+ years.
During this time their professionalism has never dropped. In the early days, Ian, Graham and Vikki-Lee were a huge help to a novice landlord. I'm pleased to say they are still there with a helping hand. Claire has always been the nudge I needed for the necessary insurance and safety checks. Having had some difficult times over the past couple of years I would like to say a special thank you to Lianne who has been there to help wherever she could.
We are in the process of selling the property and as expected Miles and Otis are dealing with everything with Tucks usual professionalism.
I have no hesitation in recommending this lovely, friendly office.
Linda Parker
I cannot recommend Michael Tuck Estate Agents enough.
They were so professional and so prompt with their communication. In particular we would like to mention Charlie for his regular updates and extremely helpful service in the sale of my mothers house. We were in a particularly long chain, and he went over and above to assist us in the communications between the buyers and sellers in order for our chain to proceed. He even contacted Solicitors and helped progress the exchange.
"We are certain if it wasn't for him we wouldn't have sold our house! We cannot thank him and his team enough."
Kelly Durkin
Miles has gone above and beyond to ensure buying our first house has been a smooth process. He has offered clarification and reassurance at all steps of the journey, making us feel like valued clients.
"We would recommend Michael Tuck Estate Agents."
Hollie Blunt
Michael Tuck New Homes in Gloucester assisted us selling three phases of our development in Kingsway, Gloucester.
"All of the staff were very professional and knowledgeable sales people who represented our company as if it were their own."
If we were to need help selling our homes in the Gloucester ara again they would be the first phone call i'd make.
Stephen Holbrook. Abbey Homes
Tony and John, Abbeymead branch, supported us during very difficult circumstances (and we don't just mean Covid!)
The same applies to other staff when answering queries etc.
"They were unfailingly courteous and returned phone calls and emails promptly."
David Duncan
I have been a customer of Michael Tuck Lettings in Abbeymead for coming up to 2 years now.
I would like to highlight Kurt and James for there forever ending support and excellent communication. Their joint efforts have filled me with confidence in the ability to keep my family safe in a home we love.
No matter the complexity or need they are always on hand to support and come to some form of reasonable resolution.
For this reason I would recommend Michael Tuck to all my family and friends and will hopefully continue to stay a customer of Michaels Tucks until I purchase my own home. Thank you
"Being a contact centre manager I know how important customer service is and I must say that Michael Tuck has not disappointed."
Jay Preece
Miles and the team have been brilliant from start to finish during the sale of our house.
Miles especially went above and beyond with sales chasing when I think most other people would have probably given up! Really happy with the service.
"Such a friendly and professional team and nothing was too much trouble."
Anna England
I was recommended Michael Tuck Estate Agents in Abbeymead by a friend, thank you friend!
I would like to say a big thank you and well done to the team who are very friendly, helpful and have taken the strain out of what was a fairly long house sale.
Special thanks go to Chloe and Tony for their positivity and Chloe thank you for your good humour which lifted me during the long process!
"I would highly recommend them for a first class service"
Jane West
Michael Tuck Lettings in Abbeymead have been a fantastic letting agents looking after our house for the past 17 years.
We have recently sold the house with the sales department.  Kurt has looked after us incredibly well during the 17 years of lettings and Tony, Andy and Chloe have made the selling very easy. Thank you
"The staff are professional, approachable and easy to contact."
Claire Rawlinson
I have recently bought and sold through the Gloucester branches and cannot praise Miles and the team highly enough.
In what has been a very testing time for the industry, Miles and all the staff have worked tirelessly in my purchase and even more so my sale.
Thoroughly recommend Tucks every time. Special thanks to Otis. Thank you guys it's been an absolute pleasure.
"Their drive and communication skills have been amazing."
David Lichtenstein