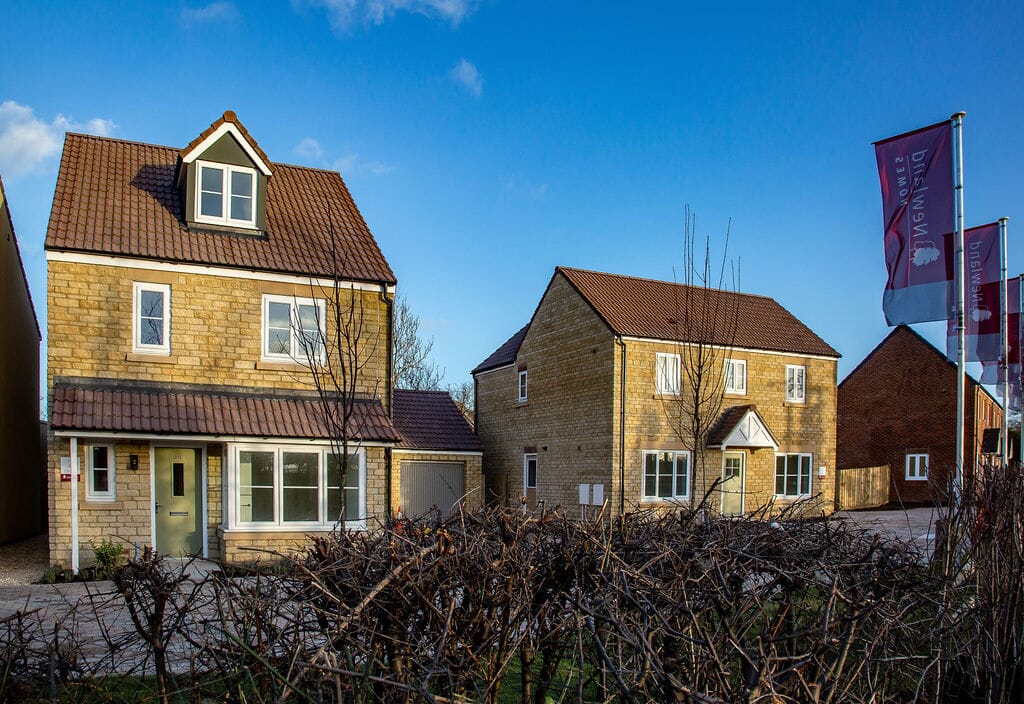 New Build vs Older House
A question that many potential first time buyers ask is "should I buy a new home, or go for an older property?"
The answer to this is subjective and depends on your personal preference as well as your situation.
I have run a successful New Homes department in Gloucester along with an online estate agency selling older properties for the last twenty-five years so am familiar with the advantages and disadvantages of both.
The aim of this article is to outline the advantages of new-build and existing property to help you decide whether to go for a new build or an older house.
The New Build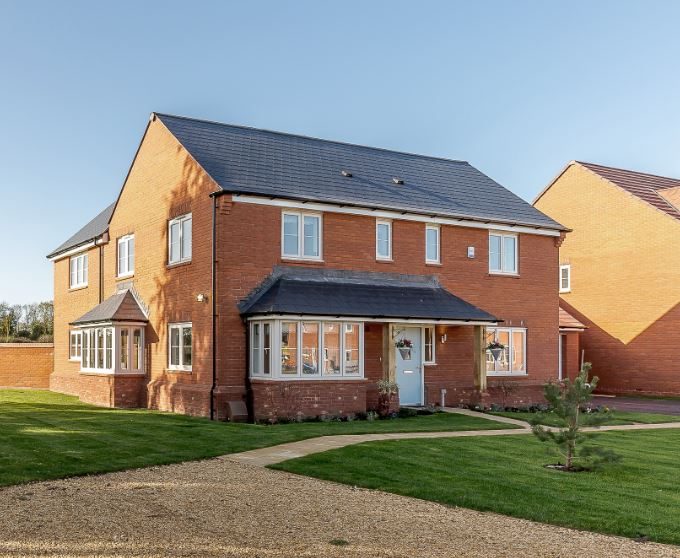 Buying a new house is similar to buying a new car. The joy of buying a fresh new home that hasn't been lived in before and with pristine walls and flooring beats buying a 1930s semi with an aged kitchen and bathroom. Often if you buy early enough you are also able to make your own colour choices and move in with the tiling, flooring, decorating and appliances all configured to your own personal taste.
You'll also receive a builders warranty such as by the NHBC (National House Building Council) 10 year warranty which will give you peace of mind should there be any major issues.
When you buy a new home it is always chain free which makes the purchase easier and eliminates the stress and uncertainty of purchasing an existing property which may be subject to survey and a lengthy onward chain. The completion date could still be effected by building delays, however.
There are also government schemes currently in place for purchasers of New Homes such as the Help to Buy scheme which may enable you to buy with a 5% deposit and the help of a 20% interest free loan. More details on the schemes available can be found on our Help to Buy guide.
New Homes are built to the latest standards so not only should you expect low maintenance and unexpected costs, but also cheaper running costs. The energy efficiency ratings that new builds have are likely to be well above those for an older home. It is said that new-build properties are six times more energy efficient than existing, older homes, and generate 60 percent less Carbon Dioxide emissions per household.
Moving into a new estate can provide an opportunity to meet new like-minded friends as part of an emerging community.
The Older Homes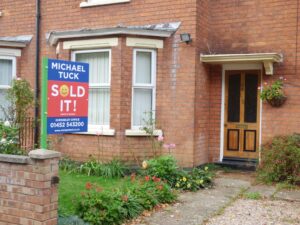 On the flip side, if you want a bit of character and original features then an older house is hard to beat. If you are DIY minded and enjoy making your own mark on a property then an older house could be a better option.
Research shows that homes built in the 1970s are 20% larger than new build homes so you could purchase a like-for-like home for 20% less. Also forty years ago there was room for a garage and a driveway for two cars. Nowadays the layout of modern housing estates are influenced by land owners extracting the highest value which leads to higher density housing.
Build quality has varied over the decades, but generally Georgian, Victorian and Edwardian properties where built at a time when land, labour and material costs were lower, so there was more time to lavish on them. Many post-World War I properties are of an inferior build when labour and material shortages and rising population began a decline in size and quality that largely continued to the Seventies.
Buying an older property means that you are buying into an existing and established neighbourhood, so it is possible to observe or even meet the neighbours before you move in.
So in summary if you like DIY and character buy an older property, whereas if you prefer convenience then a new home is probably for you.