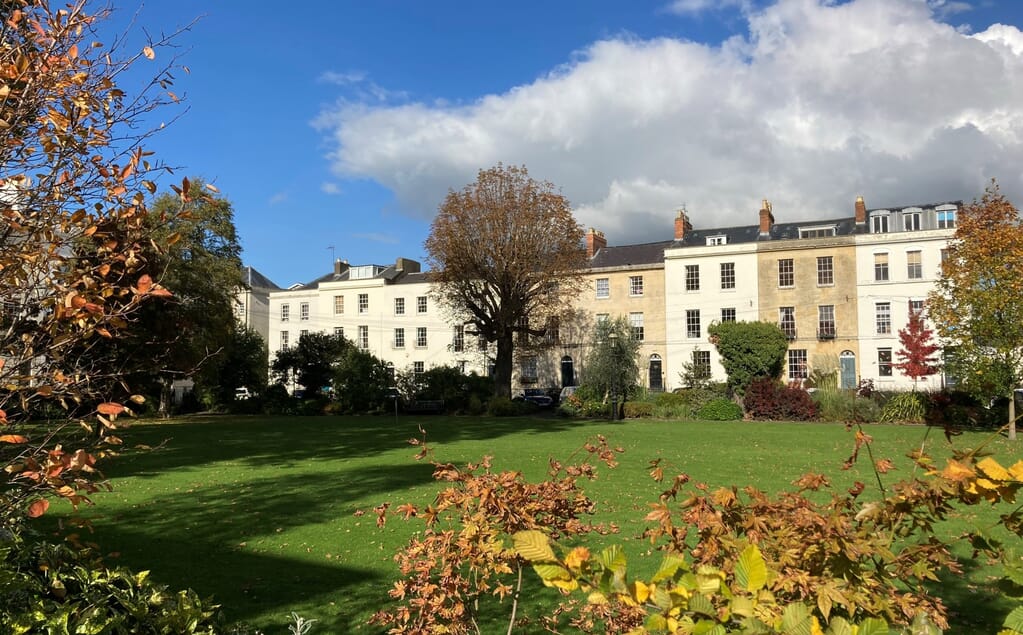 Now the holidays are over and it's back to business, you may be focussing on your next project.
Autumn is always a great time for selling property in Gloucester, the nights draw in and the colourful leaves start to appear on the ground, people have returned from their summer holidays and children are back at school, normal life has usually resumed.  Quite often purchasers are hoping to move in before Christmas so they are extra motivated to find their perfect property.
Michael Tuck Estate and Letting Agents have been selling property in Gloucester since 1983, so 2021 marks our 38th autumn!  Here are our top tips for preparing your house to maximise your chances of finding a buyer in this traditionally busy time of year.
1. GARDEN – After fantastic weather this summer, a lot of people spent more time than usual out in their gardens. BUT summer is now gone, time to put away all the toys, gardening equipment and have the outside areas looking their best. Sweep up the leaves and get started on the end of season weeding.
2. SPIDERS – Autumn always brings out the spiders!! Ensure your home is clear of cobwebs and dust, cobwebs build up quickly in a short period of time.
3. DECLUTTER – The obvious one, the most important point and decluttering is key at any time of the year when selling your property. Inspect your house room by room, anything not being used that is out in the open, tidy away. Store the items in boxes and place them in the garage or any storage cupboards you may have. Decluttering applies to gardens as well, a blank canvas with a slight homely feel is always best for buyers.
4. WARMTH – Nothing beats a home that has a warm feel. Autumn months always start to get a bit cooler, get that heating on in time for the viewings.
5. FRESH AIR – Following the previous point about the weather getting colder it can often mean we keep our windows shut more during the colder months. It is important to air the property, especially if the property is empty, it helps rid of any musty smells.
6. CLEAN THE CARPETS – Aftern the summer you and the kids (plus animals if you have any) will have been in and out of the garden, to and from the house, trailing in muck or debris.  Give the carpets a shampoo or consider hiring one or getting a professional in to give them a once over.
7. EARLY VIEWINGS – Try and encourage viewings early, before it gets dark to take advantage of daylight.  Everything looks brighter and clearer in the daylight and this includes your property.
The Advisory  suggest that first time buyers and young couples are most likely to buy a apartment or starter home in January, February or September.  They are back in the market after Summer holidays with hopes of getting into their new home in time for Christmas.
Second steppers (planning to have or already with kids) are most likely to buy outside of the school holidays so are out in force during September!
If you have any questions or would like to arrange a free no obligation valuation of your home in Gloucester, please do not hesitate to contact our friendly team today.
Please also view our popular guide for selling property in Gloucester.