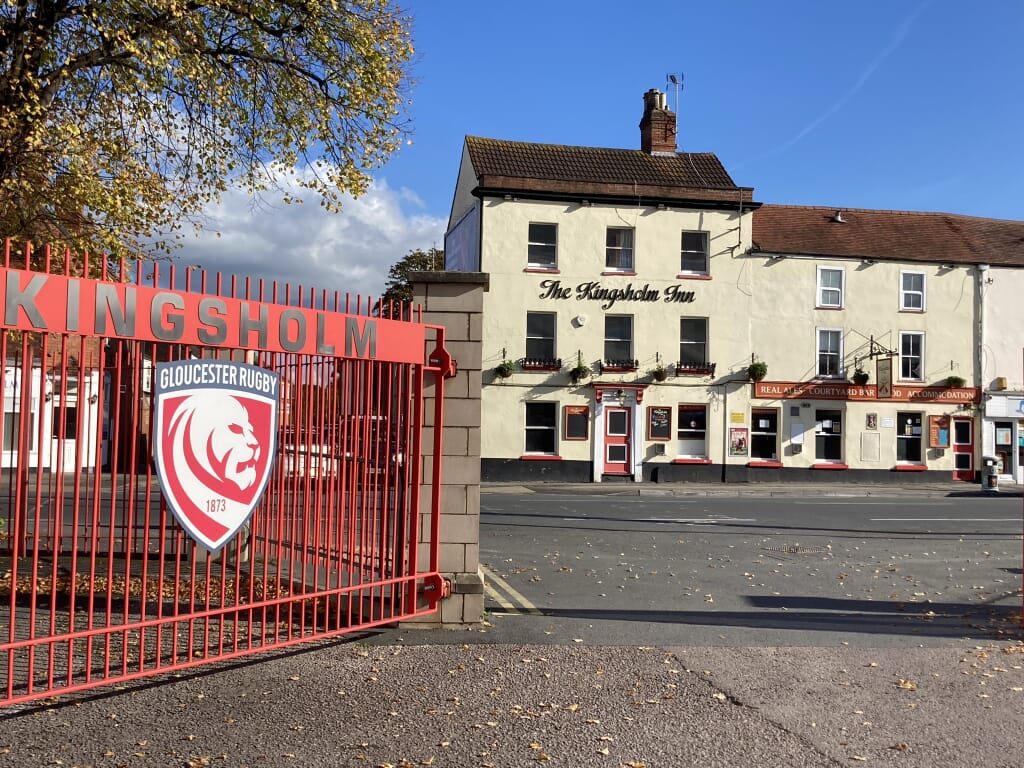 Gloucester is a thriving City. We established our Estate Agents in Gloucester in 1983, which has enabled us to acquire almost 40 years of experience to date as a Gloucester estate agent and lettings agent. Here are the reasons why we recommend Gloucester a place to live or invest in.
Gloucester and its surrounding suburbs are a superb location and there are many reasons to buy a property in the cities residential areas, whether it's to live in yourself or as an investment.
Located just over 30 miles north of Bristol and nestled between the eastern bank of the River Severn, Forest of Dean and Cotswold Hills.  Gloucester is one of the most ancient cities in the UK dating back to Roman times.  In the 21st Century Gloucester offers a wide and varied lifestyle with its famous Victorian Dockside developments, bars and restaurants and Norman cathedral.  The city and surroundings are a tourist and holiday destination of their own right. The compact city centre is largely pedestrianised and offers a selection of shopping, bars and restaurants.
Gloucester is undergoing a renaissance and rapid redevelopment is in full swing.  The Gloucester Heritage Urban Regeneration Company aims to "bring life back the historic areas of Gloucester, reflecting their special character while creating a new, prosperous, attractive, safe, sustainable urban centre for the 21st century".  Work has already been completed on Blackfriars, Gloucester Docks and Gloucester Quays and the bulldozers are currently busy clearing the Railway Triangle.  Future plans also include Kings Square, the Canal Corridor and Greyfriars.
New shops and continental style squares have started to revitalize the historic City Centre and attractive pedestrian routes will link the central retail areas with atmospheric waterfronts of Gloucester Docks and the River Severn.
Gloucester is home to one of Europe's top rugby union clubs and on Saturday afternoon the famous roar of the shed at Kingsholm Stadium can often be heard in full voice.
Gloucester was for many years a manufacturing centre with strong ties to the Aviation industry and is still home to Messier-Dowtys landing gear plant and Smiths Aerospace Dowty Propellers plant.  Cheltenham and Gloucester building society a subsidiary of Lloyds TSB have their headquarters at Barnwood and Ecclesiastical Insurance are in the City Centre.
There are two major new housing schemes under construction on the edge of the City currently with Kingsway Village/Hunts Grove to the south and Coopers Edge to the north east.  The current population of the Gloucester Urban Area is likely to increase from the 136,203 counted in the 2001 Census.
Commuters also enjoy easy access to Bristol in the south and Cheltenham in the north with three junctions of the M5 serving the City: Junctions 11, 11a and 12.  Gloucester is also served by Gloucester railway station, with regular services to some of the country's largest towns and cities.
In summary Gloucester is an up and coming city.  Greg Smith, Chairman of the Gloucester Heritage Urban Regeneration Company states that "Gloucester will become a better place in which to work and raise a family and civic pride will be re-awakened through architectural excellence and a revitalized city centre"
Michael Tuck are one of the most established Gloucester estate agents, with over 30 years experience and local offices in Abbeymead, Quedgeley and Gloucester providing an affordable and professional service in property sales and lettings. For more information or to get in touch, please contact our Gloucester office on 01452 311220.