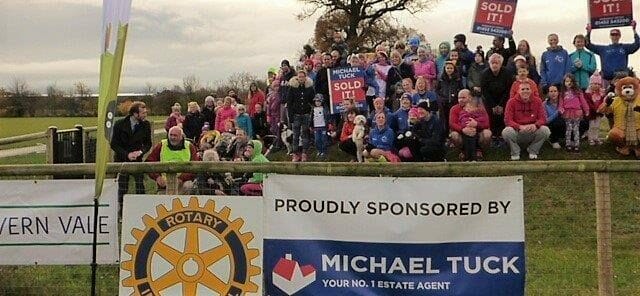 Thank you for everbody involved for their fantasic support for the Michael Tuck Estate Agents in Kingsway fun run for Pudsey. Despite challenging weather conditions, over £720 was raised for Children in Need.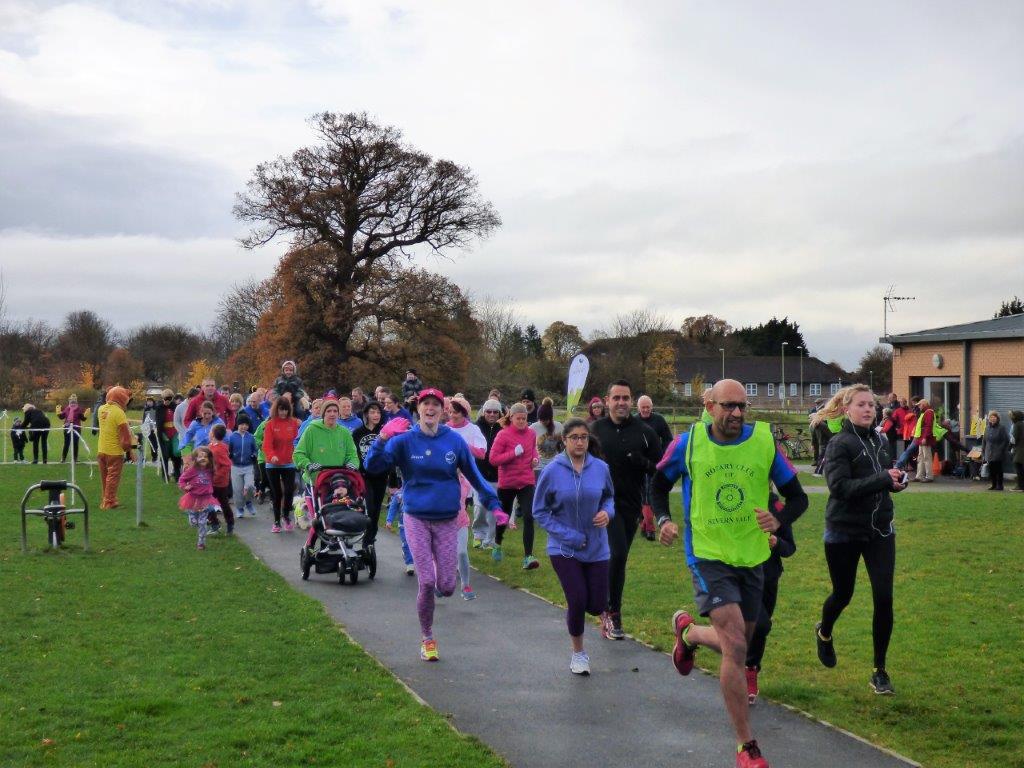 Join Kingsway parkrun, Kingsway Runners, Quedgeley Parish Council and Rotary Club of Severn Vale for a family friendly run, jog, walk push or stroll generously supported by Michael Tuck Estate Agents in Quedgeley raising funds for Children in Need.
Approximately 1 mile flat pushchair friendly route.
Just £5 per adult (aged 16 +). £10 for a family. Then get yourself sponsored for Children in Need. www.childreninneed.co.uk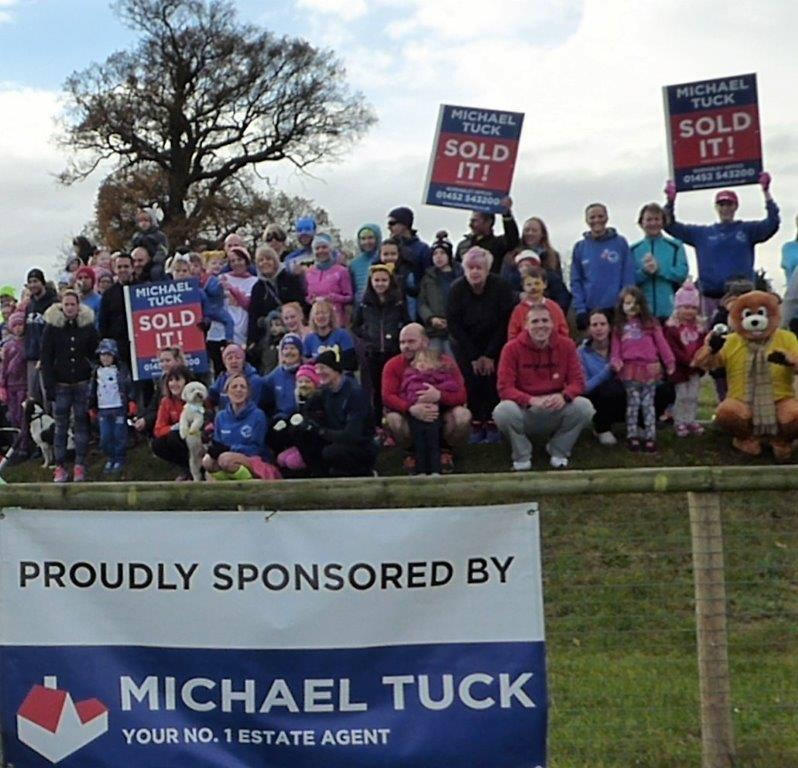 Children under 16 must be accompanied by an adult. Dogs on a short lead welcome.
Enter via this site and then pay your entry fee to our BT Donate account.
Please include your name(s). (Please be aware that the Eventbrite page says that it is a free event as to save paying them charges we are not collecting entry fees through them).
On registering please use Individaul option if you are enetering yourself and / or your family. To help us manage numbers please include the names of all members of your family who are participating, mobile numbers and emails are not required for children. Please use Group option if registering as part of a team with friends. colleagues and family.
Souvenir medal for the first 140 participants to register.
Coffee, tea and cakes on sale from 10am.
Fun warm up at 10.25 ahead of start at 10.30am.
Contact Andy Jarrett via andy.jarrett@blueyonder.co.uk or 07969 725411 with any questions, feedback or offers of help.
Please note that the organisers have taken all reasonable precautions but cannot be held responsible for any loss or injury.