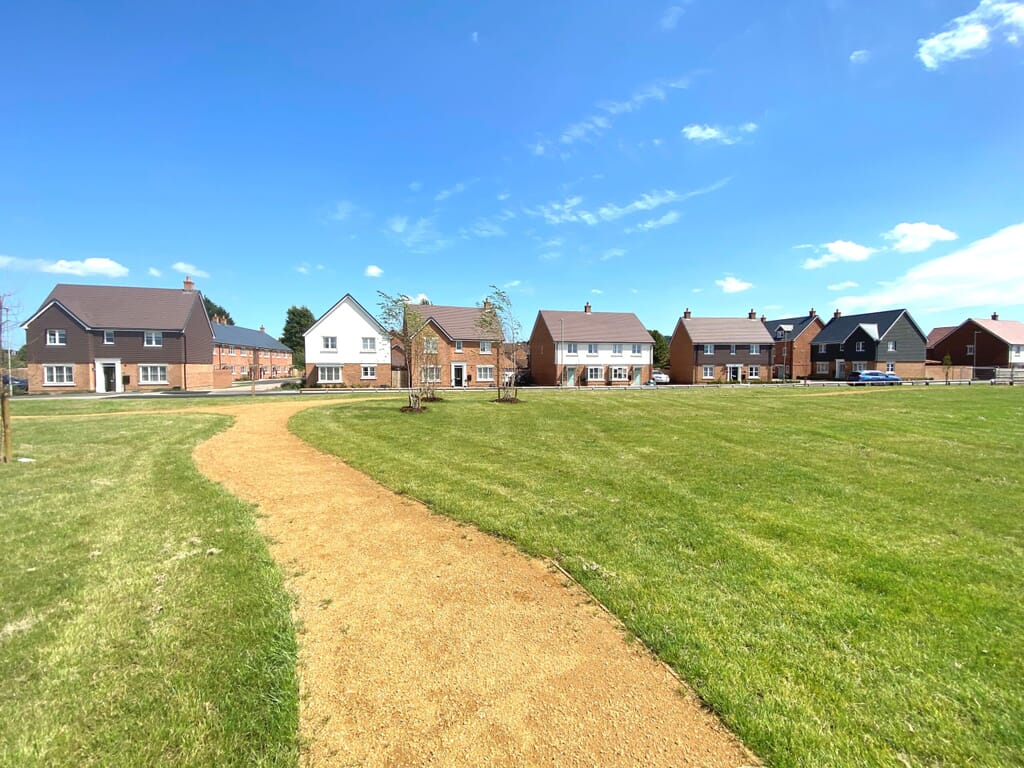 Michael Tuck has been selling Residential Development sites & New Homes in Gloucestershire since 1983!
As the only estate agent with a specialist department dedicated to Land development and New Homes in Gloucestershire we have unparalleled experience and regularly provide advice to developers, housing associations and builders in the local area.  For many years we have worked closely with landowners, developers and housebuilders to help them extract the maximum value from their assets.  All of our staff are new homes specialists and most have decades' worth of experience of developments in the Gloucester area.
In many instances, we are involved from the outset and are able to provide advice on land disposal, site appraisal, planning and launch and marketing of new homes sites in Gloucestershire.  Sometimes many years before the first brick is even laid.
Michael Tuck Land and New Homes in Gloucester can offer a bespoke package to suit all of our client's specific needs.  Recent examples include:
Gloucestershire Land Disposal
Michael Tuck New Homes in Gloucester have successfully marketed many development sites over the last few years.  They range from brownfield sites in the City Centre to rear garden plots to option agreements on greenfield sites as part of the urban extension of Gloucester.  With almost 40 years' experience, we are able to advise landowners on the best methods of marketing along with the expected price will be achieved.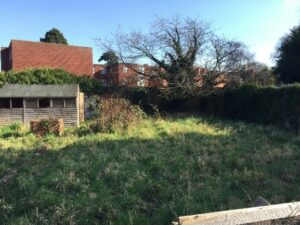 We recently sold this 0.23-acre residential development site with full planning consent for five two-bedroom houses at Calton Road, Gloucester for in excess of the asking price.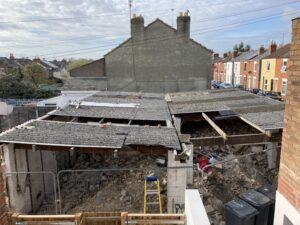 We recently sold this brownfield site with three building plots located on a former motorcycle workshop in Tredworth, Gloucester.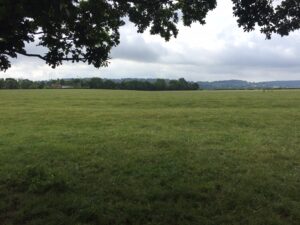 We recently sold this greenfield site extending to 5.5 acres to a Gloucestershire house builder on an Option Agreement.
Gloucestershire Site Appraisal
We undertake regular local market research on all of the new homes sites in Gloucestershire which enables Michael Tuck to provide accurate site and market appraisals for our clients and their new build sites.  We are often the first point of contact for many new homes builders that are looking to bid on available land in Gloucestershire as well as advising on recommended release prices, housing mix, planning applications, marketing strategies and the likely target audience.  We know what people want and which house types are selling so can advice you on consumer demand and align this with your development.  You can guarantee that we have had some involvement with almost every New Homes development at some stage in the Gloucester area.  We provide free informal advice or detailed site appraisals for a nominal fee.
Full Marketing Package
At Michael Tuck New Homes in Gloucester, our experienced team can take care of all of your marketing, advertising, PR as well as hosting launch events.  We are experienced in setting up and running on-site marketing suites and have an in-house team of experienced new homes sales consultants.
We pride ourselves on getting to know our clients so we can offer the genuine, proactive agency service that we know you are looking for.  Once instructed to sell a new homes development, we will offer a bespoke marketing service to meet your needs.  Feel free to view examples of our current new homes sites and success stories over the last 15 years.
We are the sole selling agent and provide full staffing and marketing support on this development by Matthew Homes of 250 plots on the Bristol Road, Gloucester.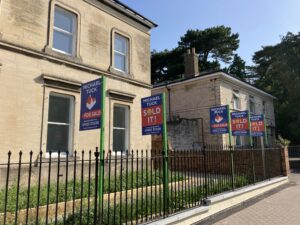 We recently successfully sold 12 apartment in a converted and extended Victorian Villa for a locally based developer at London Road, Gloucester.
Your New Homes Referral Agent in Gloucestershire
Many national house builders and housing associations rely on our local experience in Gloucestershire and our database of active applicants to provide them with marketing support and advice.  We pre-qualify potential buyers and arrange for them to view the developments that we are instructed on.
To found out more about the services that Michael Tuck Land and New Homes in Gloucester can offer you, please do not hesitate to contact our friendly team today.